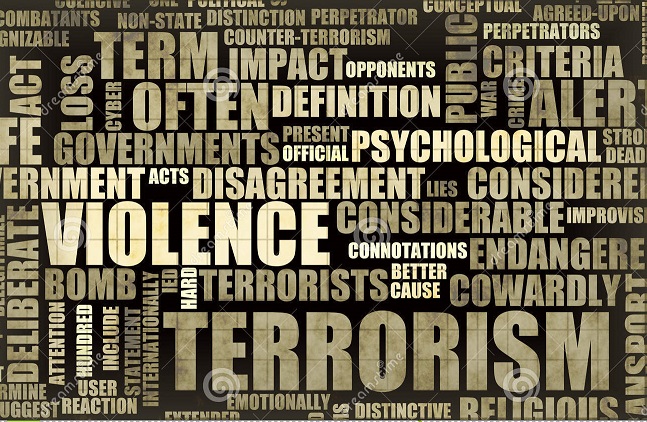 Interview with
Kayhan News
1/ What are the most serious internal and external threats facing Europe today, including threats from Russia?
The surprise victory of the Brexit campaign in Britain, despite the overwhelming propaganda against it, finally forced the European status quo to face reality. The European Union only makes sense if there is a sense of belonging, of compassion. Nationalism was the traditional way to bind people together, despite inequality and injustice. The EU lacks that glue. The crisis of Greece showed this starkly. The common currency was revealed as a myth, divorced from the reality of citizens.
The growing domestic polarization from failed neoliberalism extends across borders, and has become the common characteristic of Greeks and Irish, French and Italians. Only Germany is strong, destroyed in WWII and rebuilt as an industrial powerhouse. Its strong economy keeps it secure. But security now means security of life, and the EU does not promise this kind of security. It is neoliberalism in the first place that is the threat to security for citizens.