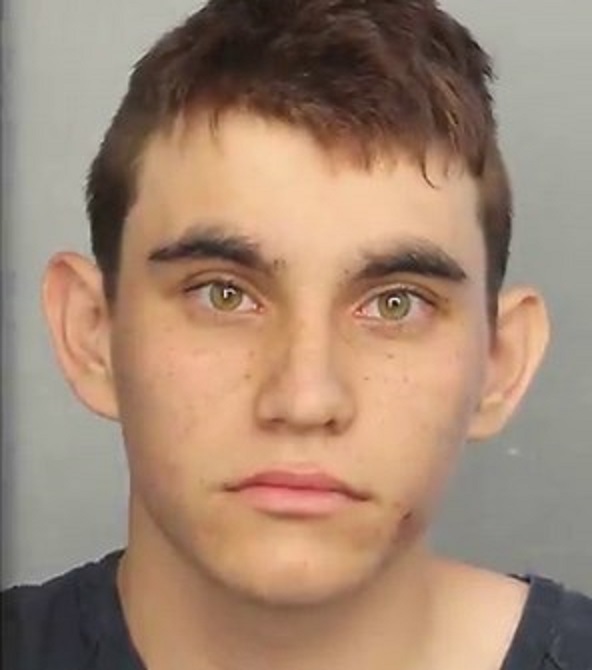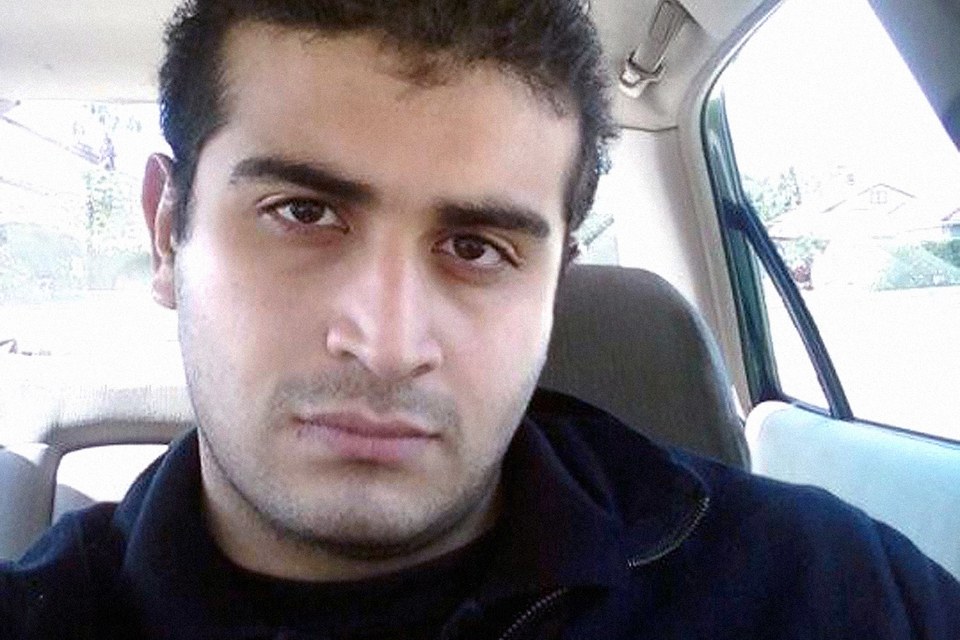 http://www.farsnews.com/newstext.php?nn=13961213001943
(Persian)

1/ Mass shooting have become almost routine in the United States like what happened recently in Florida. Who is Nikolas Cruz and where was he trained to become a fanatical racist?
This latest tragedy -- the murder of 17 school children in Parkland, Florida -- is no surprise. Almost every day in the US there is an attempted mass murder. Most murderers are killed or commit suicide before they kill more than a few people, but the litany of massacres continues to mount.
Cruz's Valentine's Day present to the nation recalls the Saint Valentine Day massacre in 1929 in Chicago over mafia control of alcohol during prohibition. America was founded on violence and has always existed with violence just below the surface.