Middle East
Presstv interview: Iraq - Washington rejects withdrawal of US troops
Presstv interview: Israel 's nukes and Iran
Presstv interview: Iran demonstrations November 2019
https://www.youtube.com/watch?v=rmU8AiC7syQ&list=LLdKR13HJDwYY1Jpf9DtX_6A&index=3&t=0s
I'm on at the 8 minute mark
Timeline 2010-2019: Middle East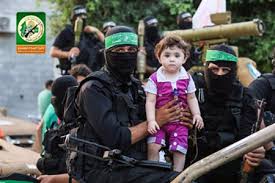 Note: Links are to my articles for Al-Ahram Weekly in Cairo, Presstv and other sites
My Timeline 2000-2010: Middle East here
2010 *Hamas, elected the governing authority of the Gaza Strip in 2007, remains in power, the Palestinian Authority refusing to hold (and lose) elections. Gaza now an open-air prison, cut off with only Israel allowing legal contact with the outside world. Gazans produce arms from smuggled supplies and build homemade rockets.
*BDS campaign targeting Israel picks up steam as Israel panics, raiding and seizing six ships of the Gaza Freedom Flotilla in international waters in the Mediterranean Sea, killing 9 Turkish activists. Turkey breaks relations with Israel.
*A malicious computer worm, courtesy of US-Israel, damages Iran's nuclear program.
Read more...
Page 1 of 27
Connect with Eric Walberg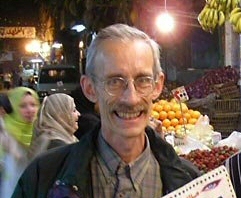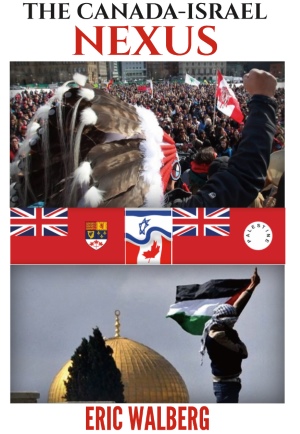 Canadian Eric Walberg is known worldwide as a journalist specializing in the Middle East, Central Asia and Russia. A graduate of University of Toronto and Cambridge in economics, he has been writing on East-West relations since the 1980s.


He has lived in both the Soviet Union and Russia, and then Uzbekistan, as a UN adviser, writer, translator and lecturer. Presently a writer for the foremost Cairo newspaper,
Al Ahram
, he is also a regular contributor to
Counterpunch
,
Dissident Voice
,
Global Research
,
Al-Jazeerah
and
Turkish Weekly
, and is a commentator on Voice of the Cape radio.