Middle East
Interview on Radio Islam: Egypt-US relations
Written by Eric Walberg Эрик Вальберг/ Уолберг إيريك ولبر

Friday, 11 October 2013 16:57
interview in 2nd part (30 minutes into the program) on Egypt-US relations

Interview in Siasatrooz (Persian): Iranian-US relations
Written by Eric Walberg Эрик Вальберг/ Уолберг إيريك ولبر

Wednesday, 09 October 2013 11:07
Interview on Rense.com: Egypt, Syria, postsecularism
Written by Eric Walberg Эрик Вальберг/ Уолберг إيريك ولبر

Thursday, 05 September 2013 10:13
Egypt's 'color coup'
Written by Eric Walberg Эрик Вальберг/ Уолберг إيريك ولبر

Thursday, 22 August 2013 09:51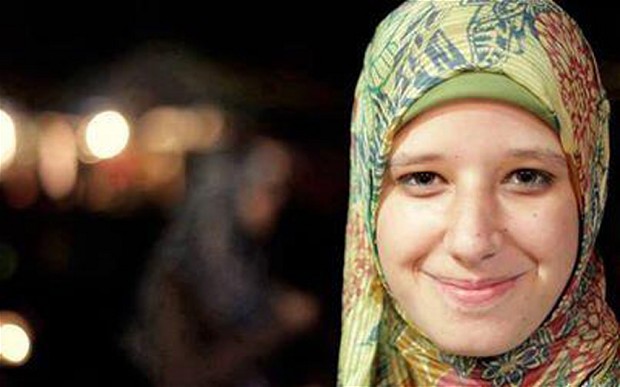 A new tactic has been added to the US democracy promotion arsenal, where 'color revolutions' are too difficult, and 'postmodern coups' fail.
The smoke is already clearing in the wake of Egypt's latest coup—the whodunnit and why. All traces of the post-2011 attempts to reform and clean up the corruption of the previous 40 years are systematically being erased. All appointees under Morsi are being replaced by military officials and old-guard Mubarakites. A state of emergency and trials by military courts are in place. Complete disregard for legal norms—presided over by the Mubarakite head of the Supreme Constitutional Court and interim President Adly Mansour—is the order of the day.
President Morsi is accused of conspiracy against Egypt—with the hapless Palestinians. The respected 70-year-old Muslim Brotherhood (MB) Supreme Guide Mohammed Badie is under arrest, and MB Secretary General Mohammed el-Beltagi, whose daughter Asmaa was murdered—shot in the back and chest—in hiding, themselves accused of murder. Documented murders, like the gassing and shooting of 36 Muslim Brotherhood prisoners in a truck this week by police, are ignored or applauded in the press and on TV, now safely back in the hands of Mubarakites, with no risk of censure (this passes for 'freedom of the press').
The horrendous death toll made President Obama squirm a bit, and cancel some F-16 fighter pilot sales. He even nixed the comradely joint "Bright Star" military exercises (what possible scenario could make US and Egyptian troops fight shoulder-to-shoulder?).
Interview in LHV News: Egypt's future - Chile, Haiti or Indonesia?
Written by Eric Walberg Эрик Вальберг/ Уолберг إيريك ولبر

Tuesday, 13 August 2013 08:46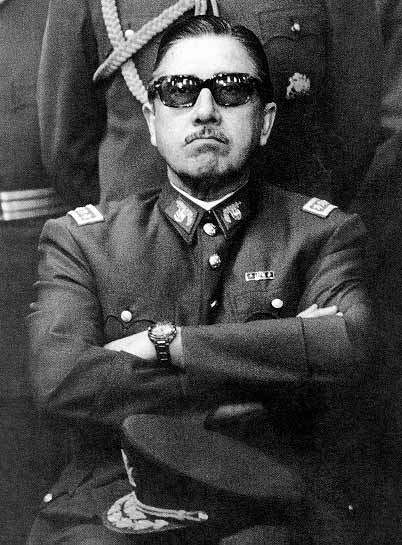 'Army, pro-Saudi Salafis pressured Morsi to back rebels in Syria'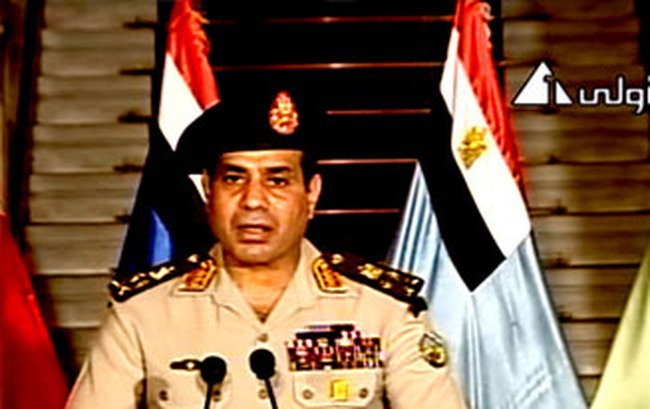 LHVnews: Morsi's removal by army has angered his supporters and created deep division in the country. Hundreds have been killed and thousands have been injured in recent weeks, either in clashes between opposing protesters or in clashes between protesters and Egyptian army.
How did Egypt get to this point? Why was Morsi removed? Who's protesting, and why?
Walberg: The 25 January 2011 revolution, a spontaneous revulsion by both devout Muslims and young secularists with Egypt's version of western-imposed modernity, resulted in the collapse of the seemingly impregnable Mubarakite order in 2011. The uprising resulted in a benign 'modern' coup, with grim generals on TV and soldiers in tanks, pushing the geriatric corrupt president out. This finally opened the road for Egypt to seek its destiny as a devout Islamic society, as confirmed the next year when Islamists, led by the Muslim Brotherhood (MB) and its Freedom and Justice Party, gained 2/3 of the seats in the most democratic elections in recent history—anywhere.
This alarming situation (for secularists and the old elite) led to the second, 'postmodern' coup, meaning one which the world can be convinced is not really a coup at all. Before the 2012 presidential election, de facto president Field Marshall Mohamed Tantawi disbanded the newly elected (Islamist) parliament, stripped the incumbent (Islamist) President Mohamed Morsi of most of his powers, and presented him with a neoliberal budget as a fait accompli. The military were then able to discretely 'retire' (though Tantawi initially remained as minister of defense). The hamstrung Morsi was sure to fail, so the logic went, discrediting the Islamists, and paving the way for a return to 'business as usual'.
Page 1 of 16