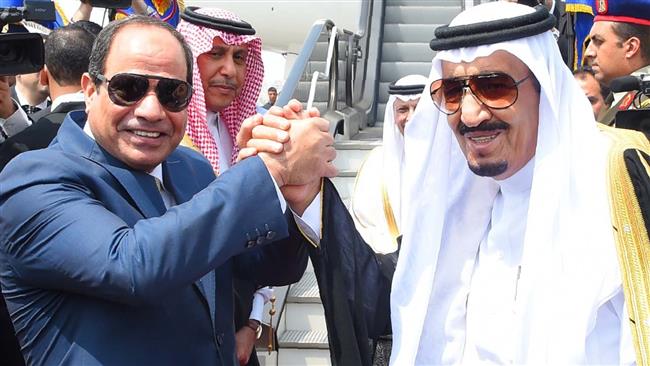 Egypt's hand-over of Tiran Island to the Saudis, Saudi flirting with Israel, Turkish disarray -- all conspire towards an unholy alliance.
al-Quds
1/ What is your opinion about a recent agreement between Saudi Arabia and Egypt over the Tiran Island? Do the Israelis gain from the deal?
Tiran is strategically located at the narrow straits separating the Gulf of Aqaba and Red Sea. It is part of the Ras Muhammad National Park, set up in 1983 by the Egyptian Environmental Affairs Agency as a marine reserve for the protection of marine and terrestrial wildlife, and to protect against urban sprawl from Sharm el-Sheikh. The Straits of Tiran is Israel's only access from the Gulf of Aqaba to the Red Sea, and Egypt's blockade of the Straits of Tiran on 22 May 1967 was the casus belli for Israel in the Six Day War.