Summary: Just as communism arose out of the contradictions of imperialism a century ago, Islamic revolution is the inevitable result of today's version of imperialism. IS may be harsh and uncompromising, but it should be treated with respect, not vilified. The caliphate project, implementing sharia, the determination to overthrow the Saudi monarchy, the rejection of fiat money--these are legitimate goals and deserve serious analysis.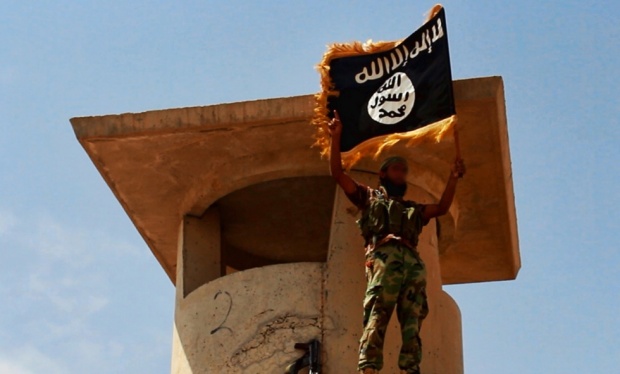 IS continues to confound. Not only negatively for its restrictions on women and its grim revolutionary justice, but because on many fronts, it is spot on.
*It has put the caliphate project back on track after almost a century of Muslim humiliation
*It has made sharia (at least its version) the basis of its social order
*It has (correctly) targeted Saudi Arabia as the font of corruption and decadence, the Muslim world's 'enemy at home'
*It is set to become the only 'state' to back its currency with gold coinage. ISIS says the new currency will take the group out of "the oppressors' money system", and return control over the money supply from bankers to the state.