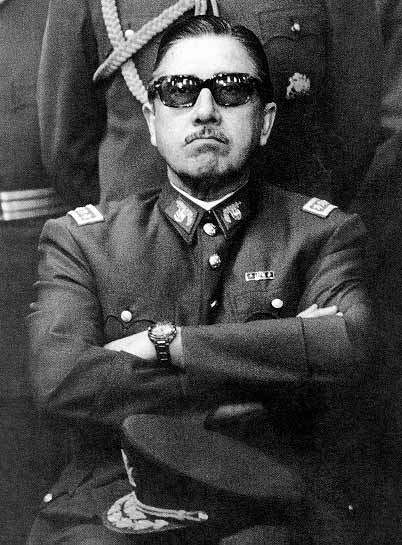 'Army, pro-Saudi Salafis pressured Morsi to back rebels in Syria'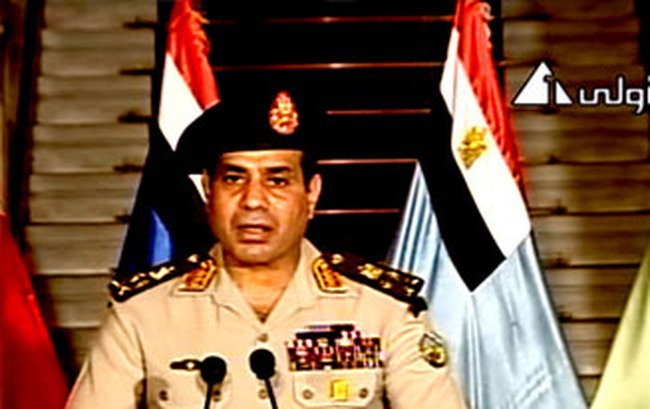 LHVnews: Morsi's removal by army has angered his supporters and created deep division in the country. Hundreds have been killed and thousands have been injured in recent weeks, either in clashes between opposing protesters or in clashes between protesters and Egyptian army.
How did Egypt get to this point? Why was Morsi removed? Who's protesting, and why?
Walberg: The 25 January 2011 revolution, a spontaneous revulsion by both devout Muslims and young secularists with Egypt's version of western-imposed modernity, resulted in the collapse of the seemingly impregnable Mubarakite order in 2011. The uprising resulted in a benign 'modern' coup, with grim generals on TV and soldiers in tanks, pushing the geriatric corrupt president out. This finally opened the road for Egypt to seek its destiny as a devout Islamic society, as confirmed the next year when Islamists, led by the Muslim Brotherhood (MB) and its Freedom and Justice Party, gained 2/3 of the seats in the most democratic elections in recent history—anywhere.
This alarming situation (for secularists and the old elite) led to the second, 'postmodern' coup, meaning one which the world can be convinced is not really a coup at all. Before the 2012 presidential election, de facto president Field Marshall Mohamed Tantawi disbanded the newly elected (Islamist) parliament, stripped the incumbent (Islamist) President Mohamed Morsi of most of his powers, and presented him with a neoliberal budget as a fait accompli. The military were then able to discretely 'retire' (though Tantawi initially remained as minister of defense). The hamstrung Morsi was sure to fail, so the logic went, discrediting the Islamists, and paving the way for a return to 'business as usual'.