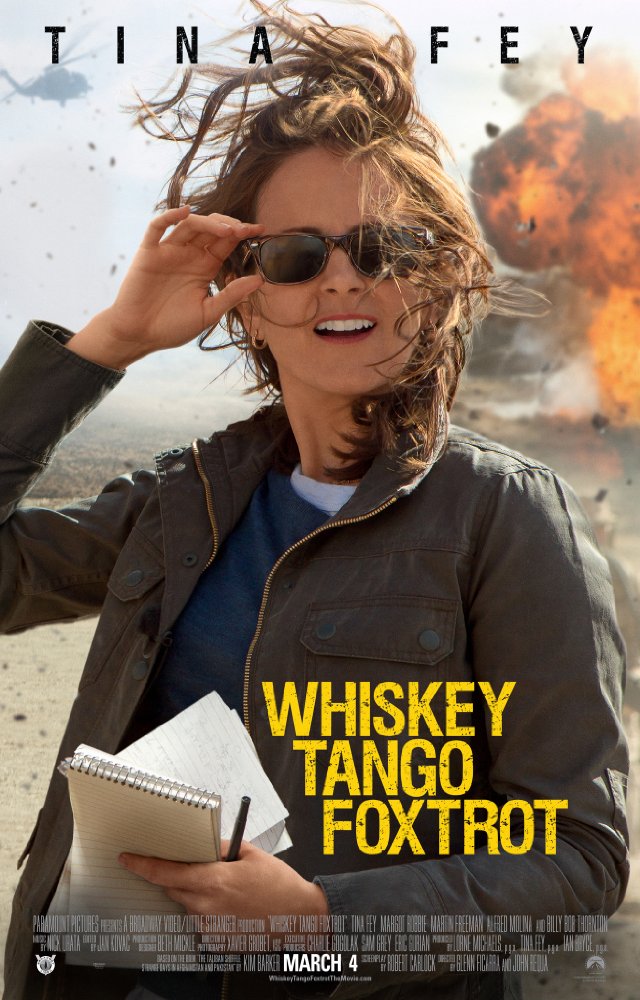 Afghanistan keeps dropping out of the headlines. Despite its endless bleeding, its "Enduring Freedom" torment, caused by America's anti-communist obsession, and perpetrated by its imperialist instinct for world control at all costs, it's just not interesting for the thrill-seeking msm, and is embarrassing to its lame-duck Nobel laureate president.
It doesn't get much help from Hollywood, either. No Bob Hopes, who was once the bedrock of WWII-era United Service Organizations (USO), exhorting idealistic troops to fight a very real fascism, a genuine threat. He refashioned his skits to fit Vietnam, to exhort depressed, doped, reluctant troops to fight a nebulous communism that it turns out wasn't a threat at all.
Steve Colbert went to Iraq in 2008, though he was no fan of Bush II or the war, more out of pity for the thousands of young Americans marooned there. He had Obama order Commanding General Odierno to shave him bald, and joked about how the troops must love Iraq as they kept coming back, earning enough air miles for a free trip to Afghanistan.