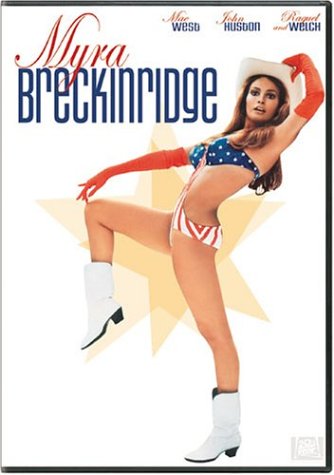 As Afghanistan enters its last dreadful lap, much like Vietnam circa 1970, I have been looking back to what fiction from those 'golden days' had to say, when students were alive with antiwar politics and sexual revolution, the empire at its peak of power and savagery. The parallels are bleak, and very, very enlightening.
In Norman Mailer's Why Are We in Vietnam? (1967), the rich Texan D.J.'s son spends the night in a tent with his best friend. They feel lust for the other, but intuit that the only response to such desire is violence; they will never be lovers, but only 'killer brothers'.
They (and their fathers) worship their high-powered guns. They revel in shooting an exquisite fox, standing nobly at dawn, a magnificent grizzly, wounded and running crazily in pain. The atmosphere is full of cruel violence against the natural order and lack of understanding of reality. Then, in the final sentence, 'off to Vietnam we go.' Argh.
It was then that I turned to Gore Vidal's Myra Breckinridge (1968) and Myron (1974).