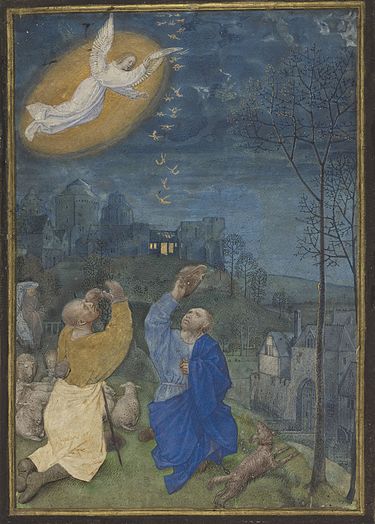 Suddenly President Trump's no longer the fool, the dupe of his generals. Hiis latest, historic tweets are bombshells. "
Getting out of Syria was no surprise. I've been campaigning on it for years, and six months ago, when I very publicly wanted to do it, I agreed to stay longer. Russia, Iran, and Syria & others are the local enemy of ISIS" and the US was "doing there [sic] work
."
The shouts 'Bring the troops home' filtered through Washington's cacophony -- Russiagate, hookergate -- and Trump was listening.
72% are in favour of pulling out of Syria
, though you wouldn't know it if all you listen to is "fake news" from the MSM. Sometimes Trump delivers, practices what he preaches. Wow.
Finally Trump is doing something he promised on the campaign trail: "
Russia wants to get rid of ISIS. We want to get rid of ISIS. Maybe let Russia do it. Let them get rid of ISIS. What the hell do we care?
"
The 'deep state' was listening in 2016, and prepared their cold war arsenal,