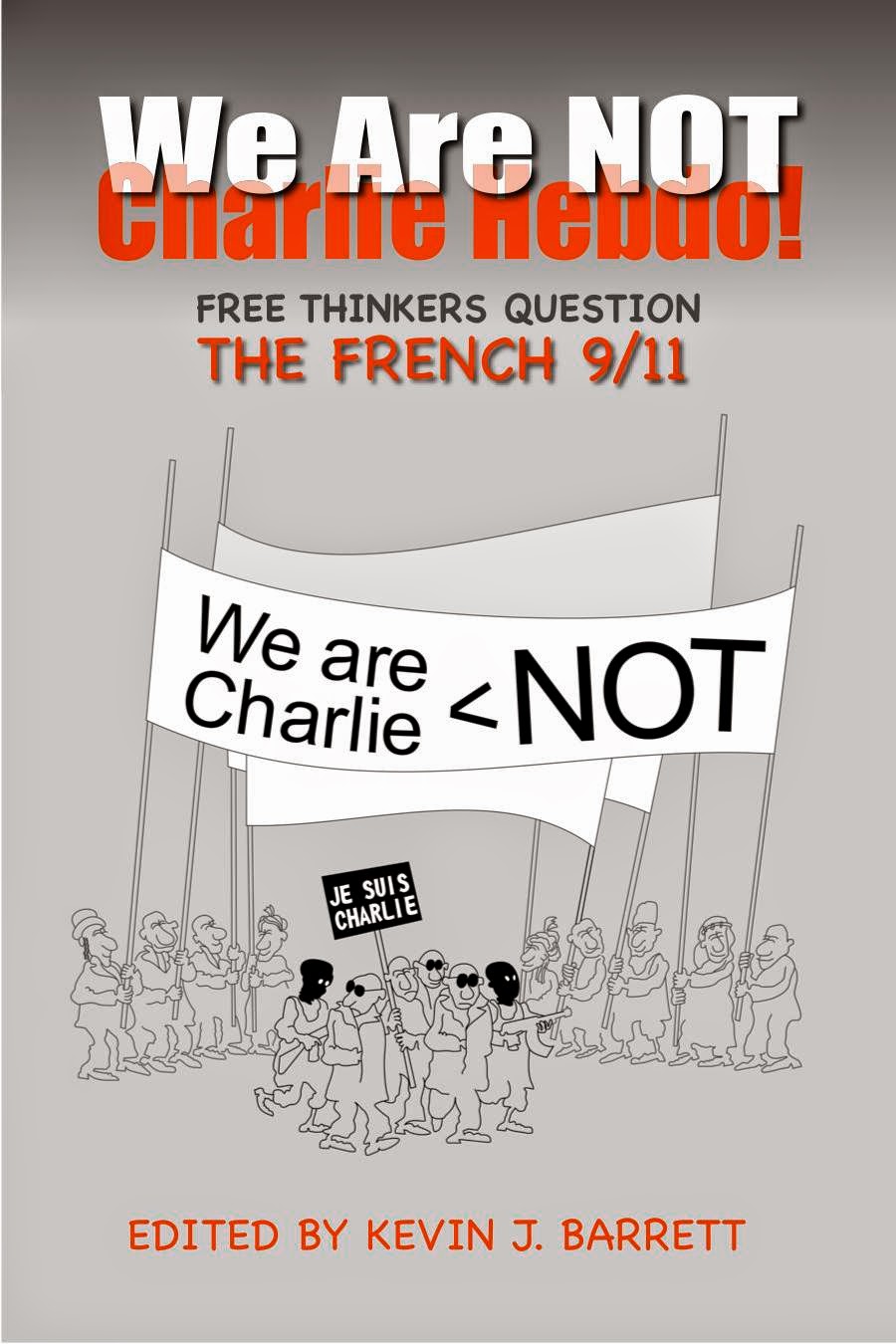 Kevin Barrett has become a legend in the US as a fearless journalist who cuts to the quick, his political and analytic skills leading to provocative, truthful explanations of our mostly inexplicable reality. He has written several books dealing with 9/11, and is currently an editor at Veterans Today, and pundit at Press TV, Russia Today, al-Etejah and other international channels. His website is TruthJihad.com. He builds on a well-established American journalistic tradition of brave exposers of government misdoings. Bill Blum and Seymour Hirsh are best known, but there are hundreds more.
Great American tradition
Blum is a legend from the 1960s, as the first to amass detailed proof of false flags by the US government. If you still have any trust in the US government's foreign policy, you haven't read Blum's Killing Hope: US Military and CIA Interventions Since WWII (2004), which documents more than 50 blatant US overthrows of democratic government in the 3rd world, though溶ote溶one occurred in the US (Pearl Harbor is suspicious but no slam-dunk).
There's no question that the false flag experts in the US government weren't aware of the greatest terrorist event in US history. There are a string of whistle-blowers that show how evidence was ignored or buried building up to the event, evidence which if properly shared by the intelligence agencies, with their special al-Qaeda and Taliban watch groups, could have prevented 9/11. David Shipler interviews several of these forgotten heroes in Freedom of Speech:Mightier Than the Sword (2015).