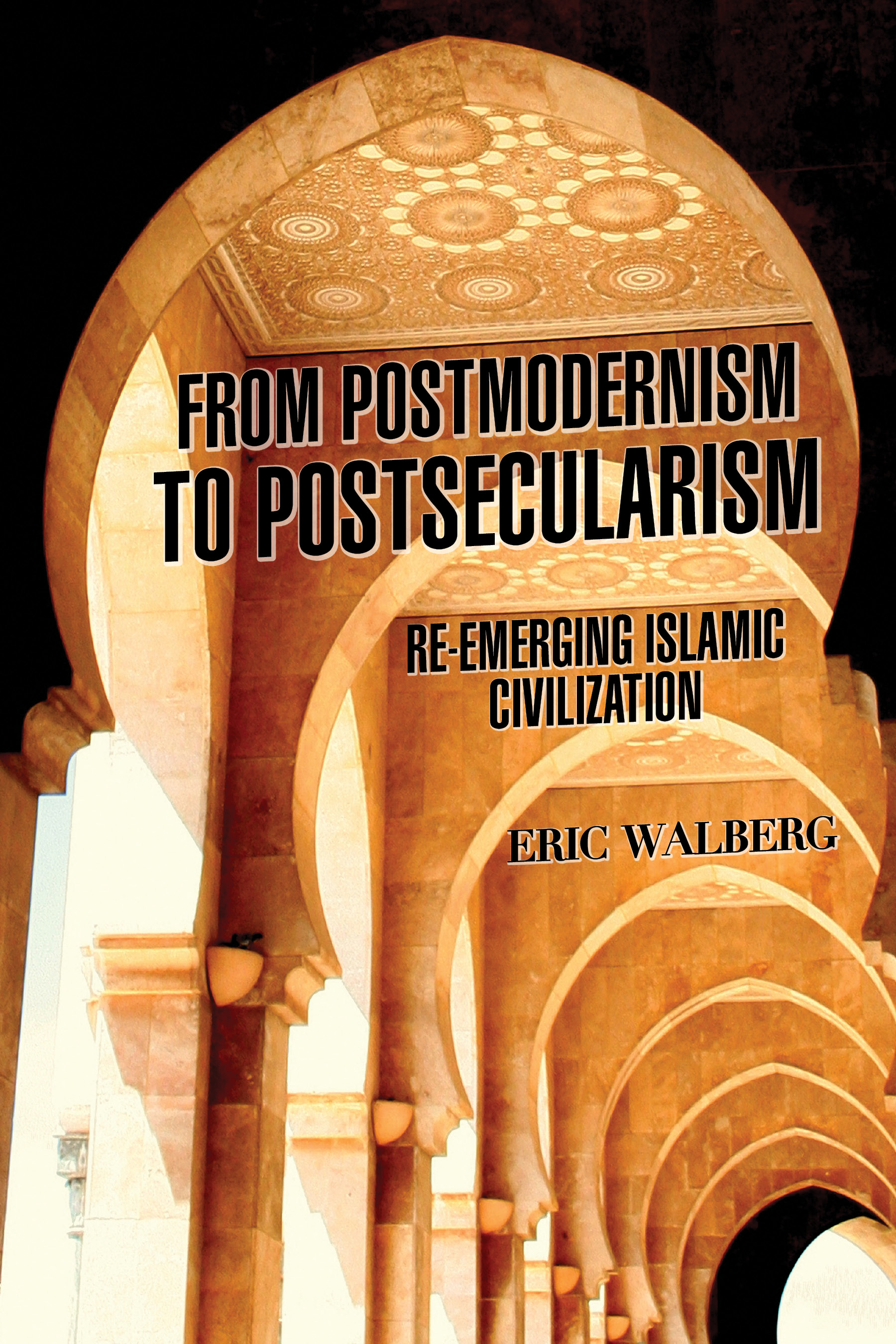 In August 2013, Marxism Leninism Today editor Zoltan Zigedy reviewed Eric Walberg's new book From Postmodernism to Postsecularism: Re-emerging Islamic Civilization

Zoltan Zigedy summarized Walberg's writing in the following terms
1. The last great secular social justice project — socialism — has failed with the demise of the Soviet Union.
2. Islam and its attendant political-social-economic doctrines are viable alternative routes to social justice.
3. Islam is the only alternative that can deliver social justice. Therefore, Islam is the universal way to social justice.
My -comments to Zoltan's >points:

>the rise of Islamic civilization that Walberg foresaw was dashed on the rocks of divisiveness and foreign intervention
-I see this 'Islamic awakening' as coming in waves. the 2013 coup in Egypt is a trough, but the process of evolution/ revolution continues. the openness and experience of the Islamists cannot be put back in the djin's bottle.
I recall young Egyptian friends who were 'politicized' after the 2011 uprising. they didn't join secular groups, but the Muslim Brotherhood -- a huge move by millions of Egyptian youth. this has never been mentioned anywhere in the press. the ongoing demonstrations are courageous and principled, and deserve our respect and support.