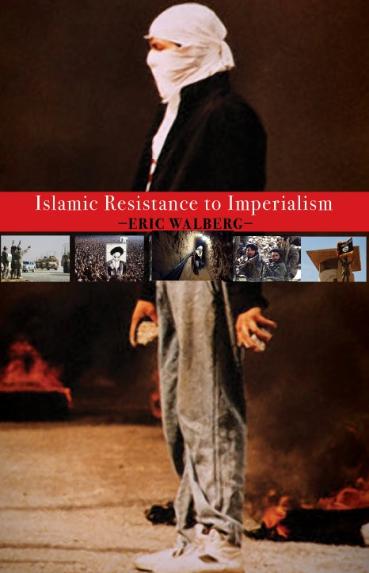 In Islam, the first two adjectival "most beautiful names" of God are al-Rahman al-Rahim, the All-Merciful, the All-Compassionate. (Or, in Michael Sells' translation, "the Compassionate, the Caring.") The Arabic root of both words derives from "womb" and connotes the kind of outrageously generous love and compassion a mother feels for her children.
These days, the Western discourse on Islam "especially political Islam" is not exactly overflowing with compassion and generosity. As the French-Algerian Jew Albert Memmi wrote in The Coloniser and the Colonized, colonizers typically take a very ungenerous view of the people they are attacking, occupying, brutalizing and exploiting. If they admitted the humanity of their victims, they would look in the mirror and see a brutish criminal. So to avoid facing the truth, they project their own criminal brutality on the colonized victim.
Memmi notes that Western colonizers typically refuse to acknowledge the positive traits of colonized Muslims. Even an admirable virtue such as generosity " a notable feature of Islamic cultures" is made into a vice: "Those crazy Muslims don't know the value of money; accept their hospitality, and they'll feed you a meal that costs a month of their salary, and offer you a gift worth ten times that. They're just not frugal!"
Read more...