Just in from Eric Walberg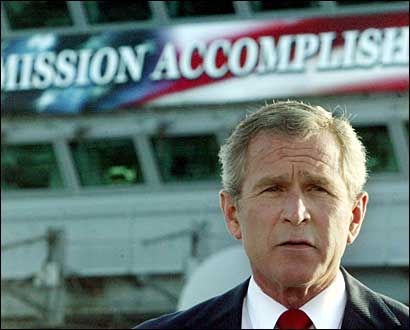 The coup d'état of the 28th of Mordad in Iran remained the centerpiece for the new imperialism. It was only natural that the US embassy in Tehran became a "nest of spies", as it has been dubbed since ...
Reports in other languages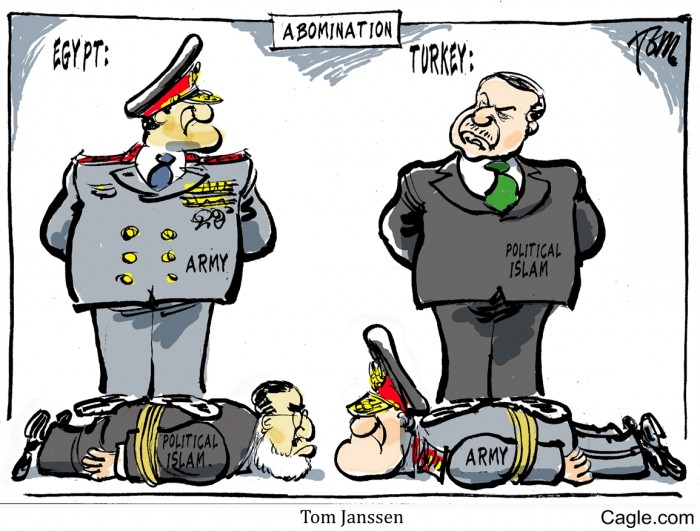 TEHERAN, Jul. 19 (MNA) – Der kanadische Journalist und Experte des Nahen Ostens, Zentralasiens und Russlands meint, dass die türkische Version der sozialen Medien den "Arabischen Frühling" in der Türkei anspornte.Der kanadische Nahostexperte Eric Walberg ist der Meinung, dass die Rolle der sozialen ...
Russia and Soviet Union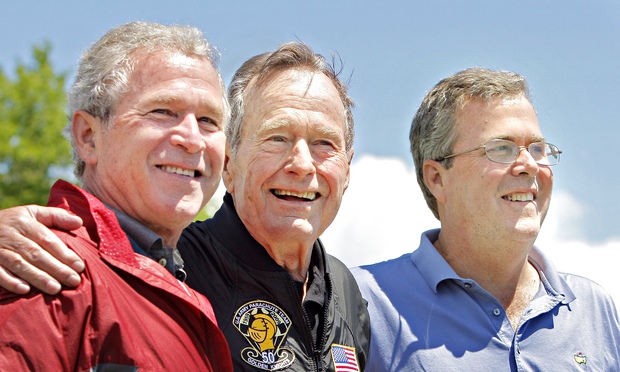 До недавнего времени «бушизмами» называли только печально знаменитые устные перлы Джорджа Буша-младшего, такие как - «они неверно недооценили меня» или «бери больше, клади выше»[1]. Но сейчас Америка готовится к президентским выборам, и значение термина меняется. Две династии борются за президентс...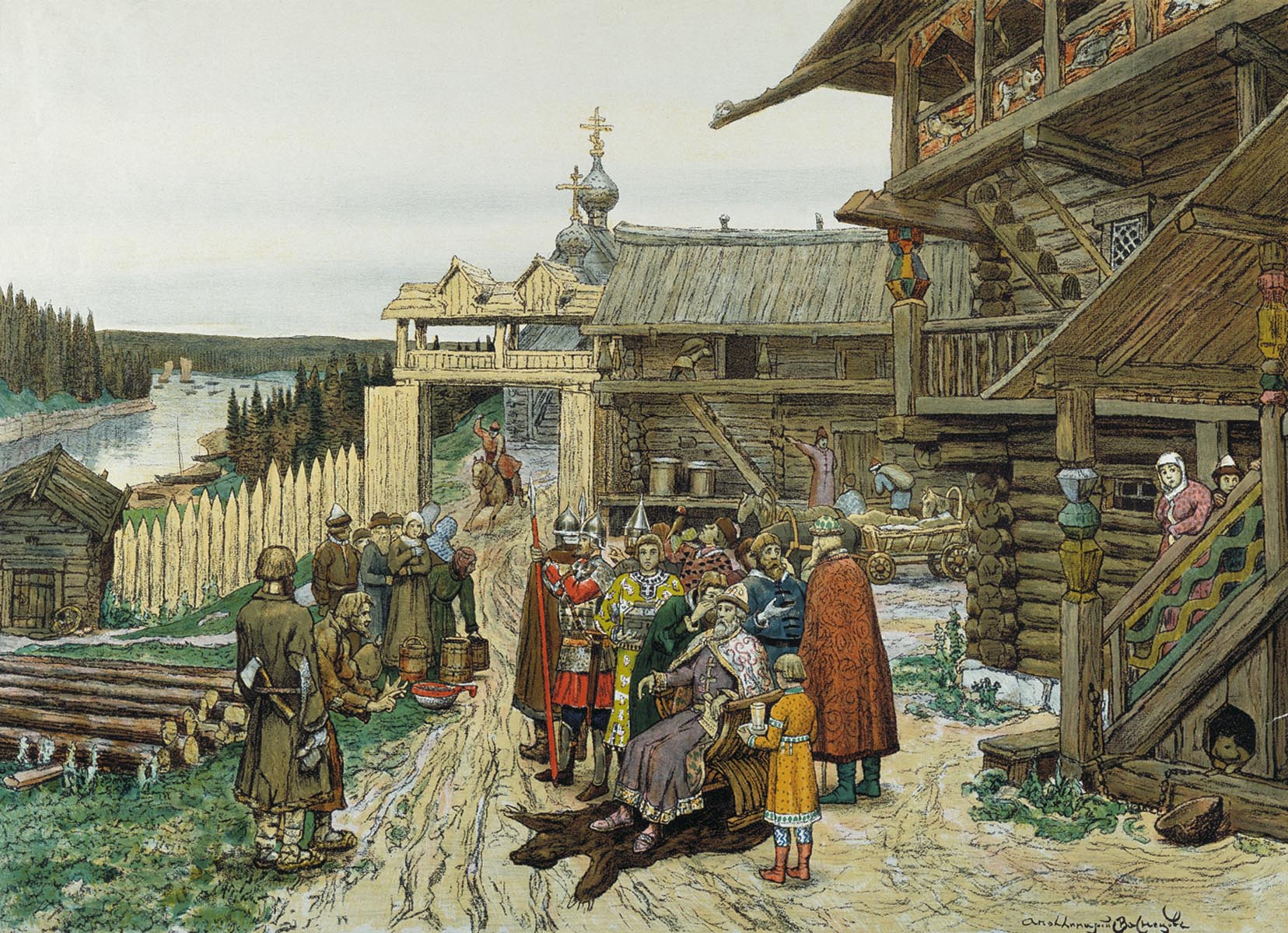 Russia has always fascinated me—the stern heroes who defended Muscovy against the Golden Horde, the ornate and mysterious orthodox faith, the vast spaces, the remarkable learning and philosophy, the Bolshevik Revolution against imperialism... It's clear the West has always been jealous of a race of ...
Europe, Canada & U.S.A.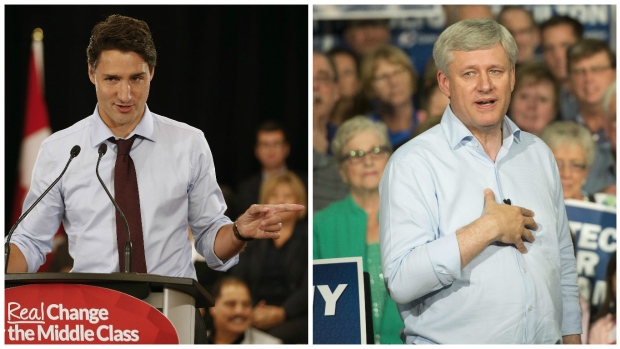 In our last chapter on the reign of the Trudeau dynasty, we saw Trudeau jr at what may prove to be his high point, a coveted state visit to Washington, feted by Americans besotted with royalty, a warmed over 1970s Trudeaumania. No substance, but lots of pretty selfies and photo ops of North America'...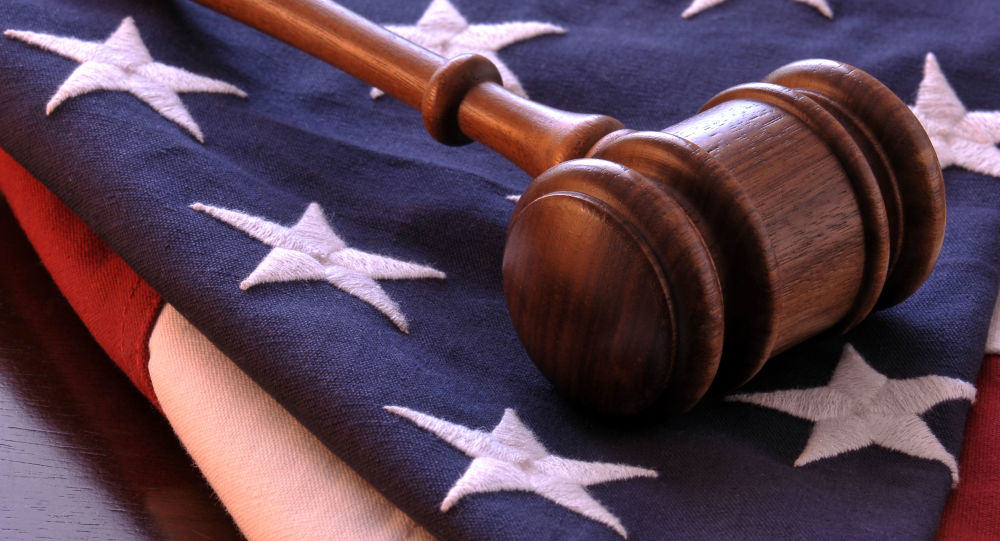 What looked to be a new window of detente between the US and Iran, following the signing of the Joint Comprehensive plan of Action on Iran's nuclear program has quickly turned opaque. A US decree was issued to seize $2 billion in assets belonging to the Central Bank of Iran (CBI), holding Iran...
Middle East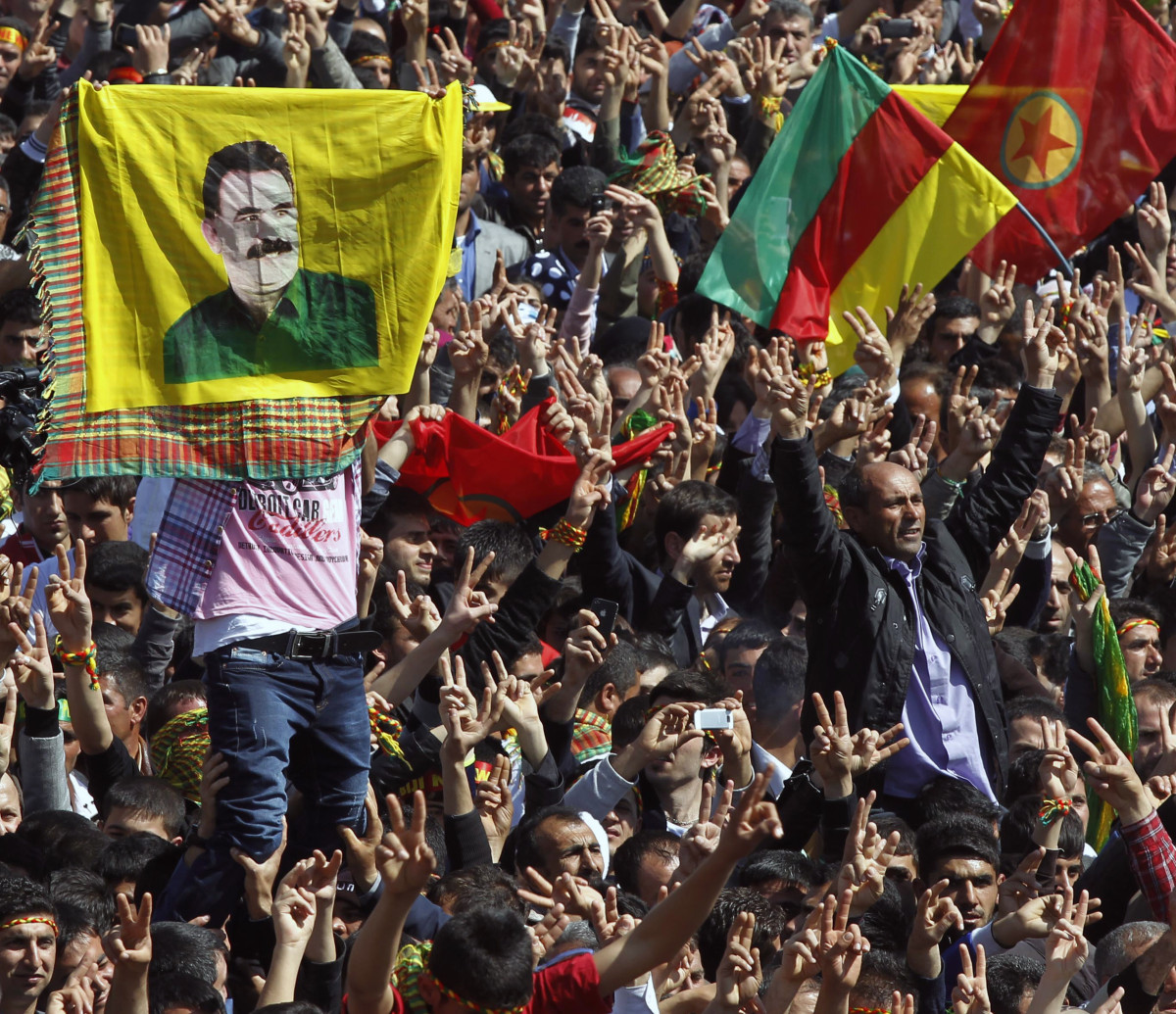 TEHRAN, Jul. 19 (MNA) – Canadian journalist Eric Walberg argues that turning back the coup, thanks to social media and mass demonstrations, is Turkey's very own "Arab Spring"."Fortunately for Erdogan, unlike in Egypt, the army was no longer the monolith it was in Kemalist days, headed by a ruthless ...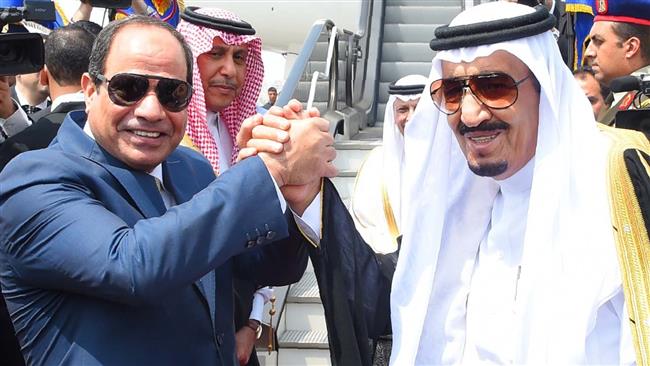 Egypt's hand-over of Tiran Island to the Saudis, Saudi flirting with Israel, Turkish disarray -- all conspire towards an unholy alliance. al-Quds1/ What is your opinion about a recent agreement between Saudi Arabia and Egypt over the Tiran Island? Do the Israelis gain from the deal?Tiran is strategi...