Just in from Eric Walberg
Reports in other languages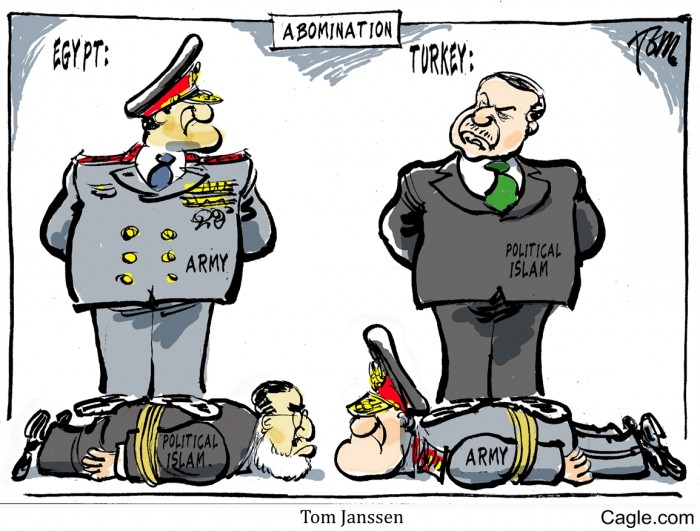 TEHERAN, Jul. 19 (MNA) – Der kanadische Journalist und Experte des Nahen Ostens, Zentralasiens und Russlands meint, dass die türkische Version der sozialen Medien den "Arabischen Frühling" in der Türkei anspornte.Der kanadische Nahostexperte Eric Walberg ist der Meinung, dass die Rolle der sozialen ...
Russia and Soviet Union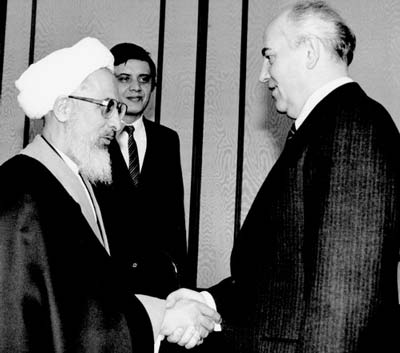 On January 1, 1988, just a year and a half before he passed away on June 3, 1989, Ayatollah Khomeini made a historic move, reaching out the Soviet President Mikhail Gorbachev, in a gesture of anti-imperialist solidarity, despite the long hiatus in relations with communist Russia. This was at a time ...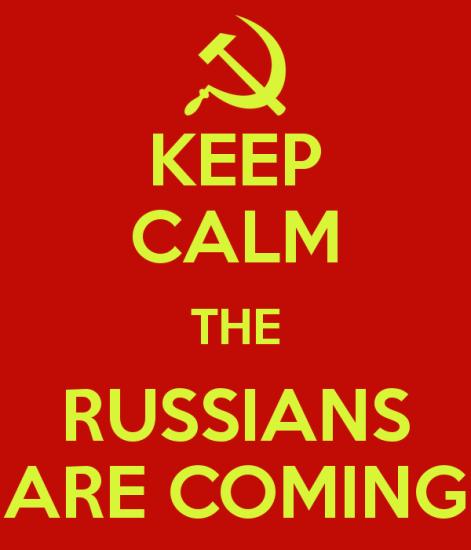 The media campaign attacking Russia is in high gear these days. Russia is accused of cyberwarfare, leaking poor Hillary's emails, and now, of a slick disinformation campaign to undermine poor NATO, our bastion of peace.Then there is the traitor Edward Snowden, basking in sunny Moscow. He blew ...
Europe, Canada & U.S.A.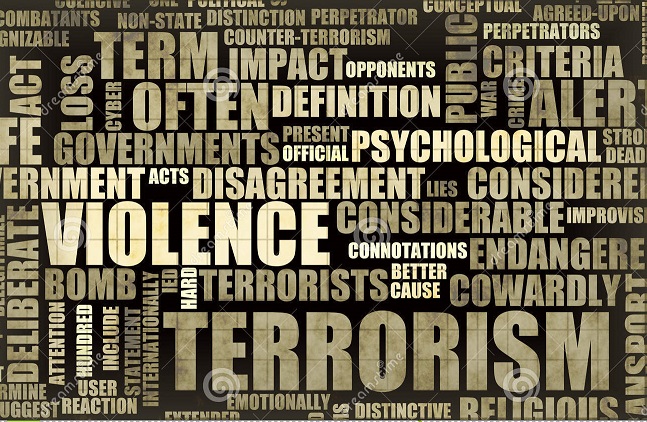 Interview with Kayhan News1/ What are the most serious internal and external threats facing Europe today, including threats from Russia?The surprise victory of the Brexit campaign in Britain, despite the overwhelming propaganda against it, finally forced the European status quo to face reality. The ...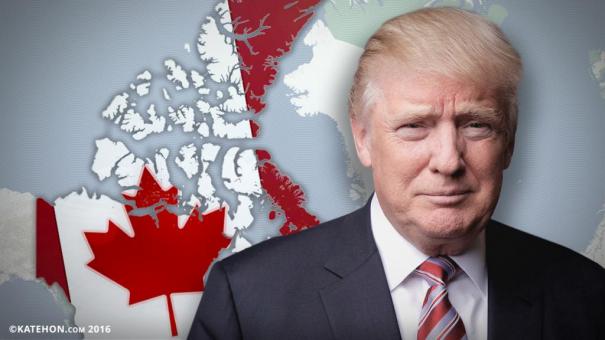 The shock election of Donald Trump has thrust Canada into one of the most perilous periods of its existence. Our relationship with the United States, upon which so much of our security and prosperity depends, has never been more uncertain. Canada's staid liberal-conservative political map on most ec...
Middle East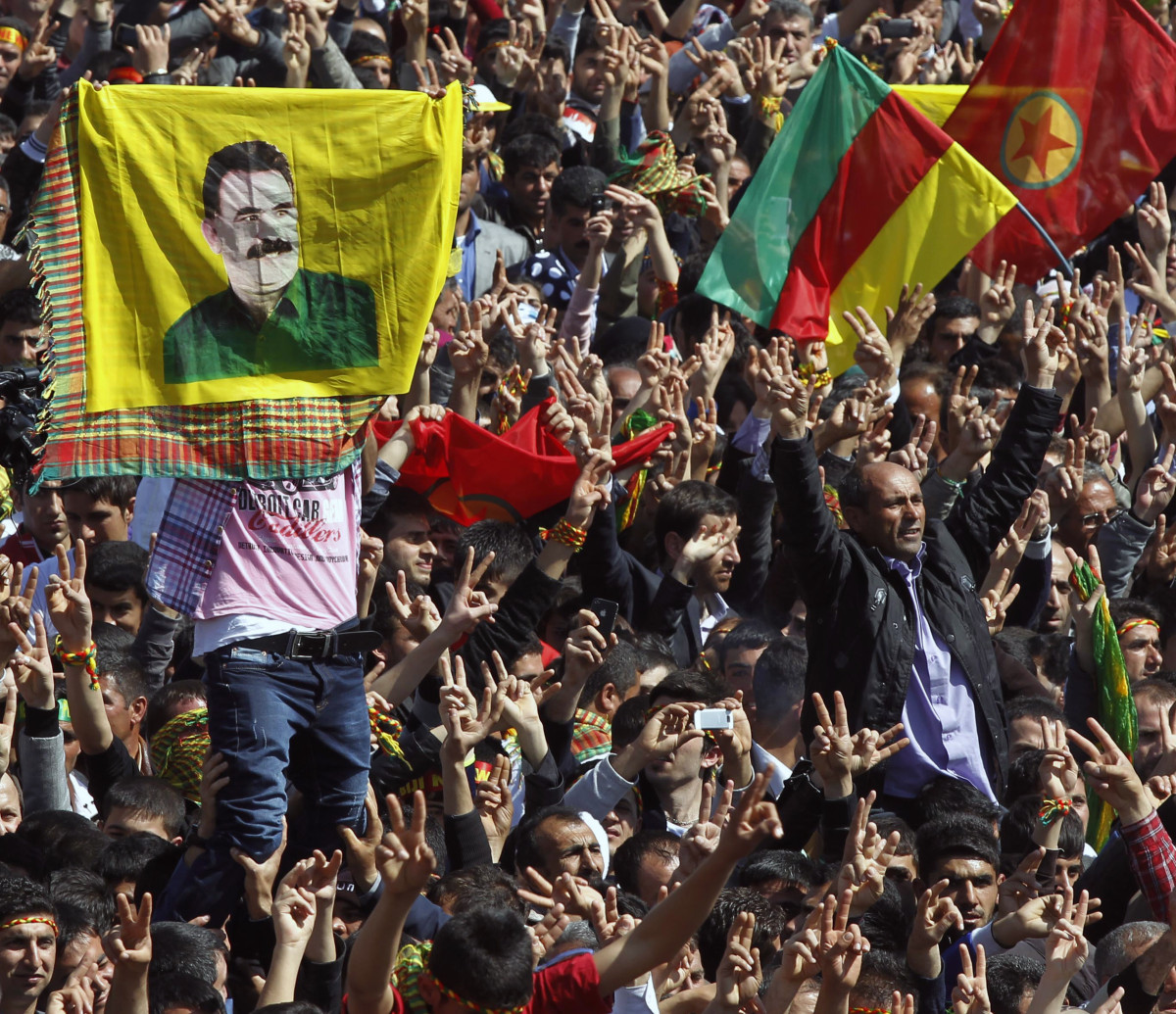 TEHRAN, Jul. 19 (MNA) – Canadian journalist Eric Walberg argues that turning back the coup, thanks to social media and mass demonstrations, is Turkey's very own "Arab Spring"."Fortunately for Erdogan, unlike in Egypt, the army was no longer the monolith it was in Kemalist days, headed by a ruthless ...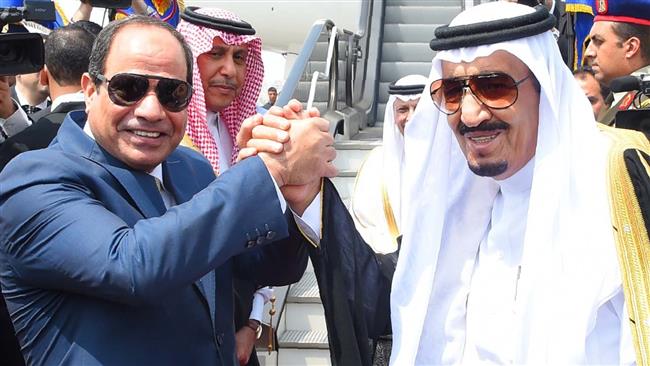 Egypt's hand-over of Tiran Island to the Saudis, Saudi flirting with Israel, Turkish disarray -- all conspire towards an unholy alliance. al-Quds1/ What is your opinion about a recent agreement between Saudi Arabia and Egypt over the Tiran Island? Do the Israelis gain from the deal?Tiran is strategi...