Eric has launched his new book.
Just in from Eric Walberg
Reports in other languages
Russia and Soviet Union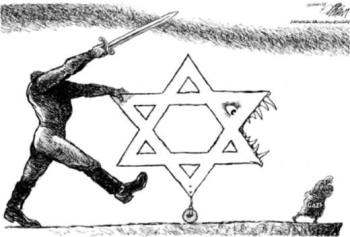 Is Israel US property? In many ways, yes. Despite its willful ways, Israel is always pushing the envelope with the US. It has been getting away with murder since it was founded, abetted and funded by the US. But the US has failed, and Jared Kushner is the perfect envoy for this latest ultimatum, c...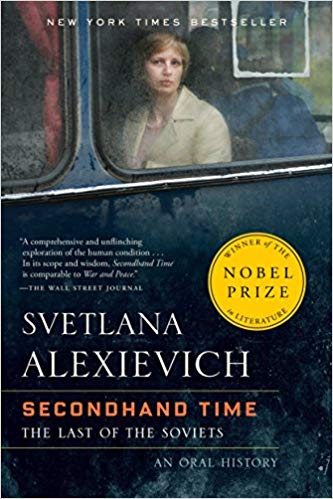 Svetlana Alexievich, Secondhand Time: The last of the Soviets, an oral history, Random House 2016. -better to forget the bad past. -Perestroika wasn't created by the people, it was created by a single person and handful of intellectuals -before i hated money. I didn't know what it was, considere...
Europe, Canada & U.S.A.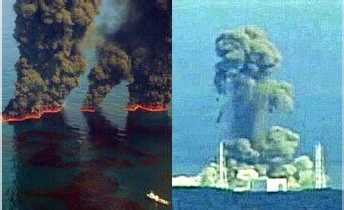 Note: Links are to my articles for Al-Ahram Weekly in Cairo, Presstv, DissidentVoice and other sitesMy Timelines 2000-2010: United States, Latin America, Europe, Africa&Asia are hereMy Timeline 2010-2019: Middle East here Timeline 2010-2019: United States&Canada 2010 *Republicans retake Ho...
Connect with Eric Walberg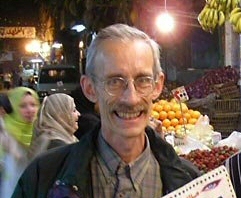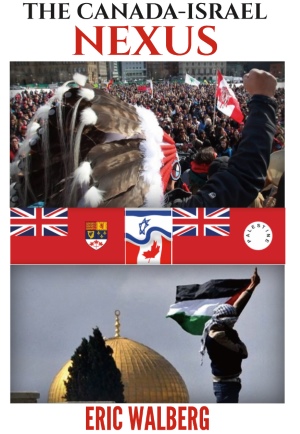 Canadian Eric Walberg is known worldwide as a journalist specializing in the Middle East, Central Asia and Russia. A graduate of University of Toronto and Cambridge in economics, he has been writing on East-West relations since the 1980s.


He has lived in both the Soviet Union and Russia, and then Uzbekistan, as a UN adviser, writer, translator and lecturer. Presently a writer for the foremost Cairo newspaper,
Al Ahram
, he is also a regular contributor to
Counterpunch
,
Dissident Voice
,
Global Research
,
Al-Jazeerah
and
Turkish Weekly
, and is a commentator on Voice of the Cape radio.

Culture & Religion
Gregg Levoy, Callings: Finding and Following an Authentic Life, Three Rivers P...