Eric has launched his new book.
Just in from Eric Walberg

Hamilton is a biker's paradise. Even the inevitable ribbons of death (Hwys 403 and 407) slicing through it haven't killed it. It is disparaged as Hammertown/ Steeltown for its attack of rust-beltiti...
Reports in other languages
Russia and Soviet Union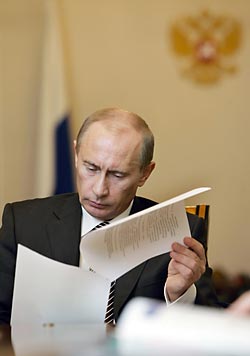 Russia has always fascinated me--the mystical orthodox faith brought to Kievan Rus in the ninth century, the stern heroes who defended Muscovy against the Golden Horde in the 13--15th centuries, the vast spaces, the remarkable literature of Pushkin and Tolstoy, the Bolshevik Revolution again...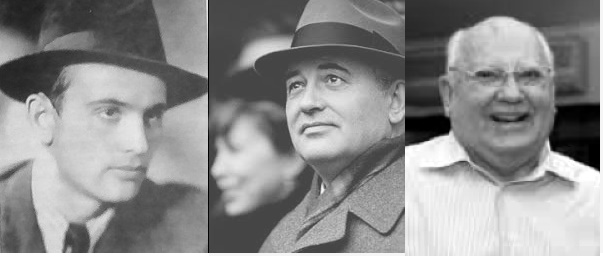 Perestroika is like an airplane that takes off without knowing where it will land. (Bondarev)Reading Taubman's exhaustive biography of Gorbachev, Mikhail Sergeevich, I was rivetted time and again, marvelling (as did Shultz and everyone who cared): how did this guy get from collective farm winner of ...
Europe, Canada & U.S.A.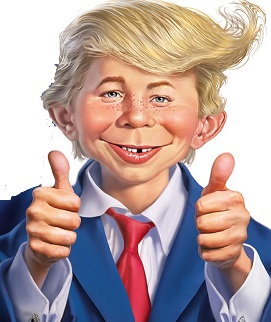 I have avoided getting caught up in what can only be described as the insanity gripping the US media and political elite since even before Trump's astounding victory in 2016 -- the claim that poor, weak Russia somehow orchestrated the defeat of Hillary Clinton and the election of the clownish, loose...
Middle East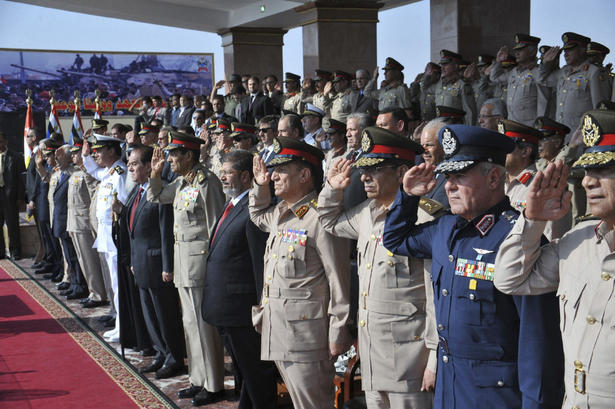 Mohamed Morsi (1951–2019) was the fifth President of Egypt (30 June 2012 to 3 July 2013), deposed by General Abdel Fattah el-Sisi in a coup d'état July 3, 2013. In his last words, Morsi accused the government of "assassinating" him through years of poor prison conditions. Morsi is survived by h...