Just in from Eric Walberg
Reports in other languages
Russia and Soviet Union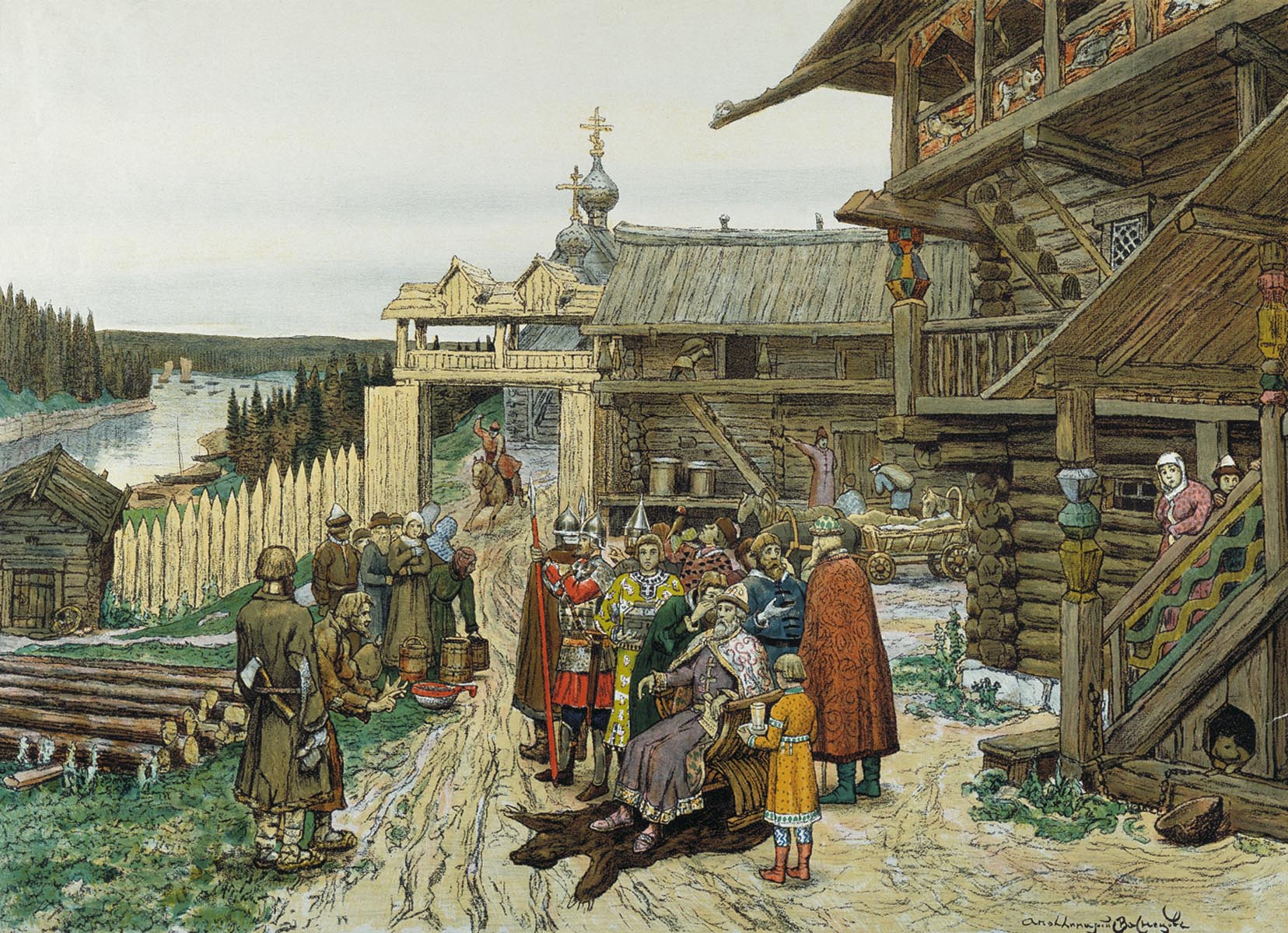 Russia has always fascinated me—the stern heroes who defended Muscovy against the Golden Horde, the ornate and mysterious orthodox faith, the vast spaces, the remarkable learning and philosophy, the Bolshevik Revolution against imperialism... It's clear the West has always been jealous of a race of ...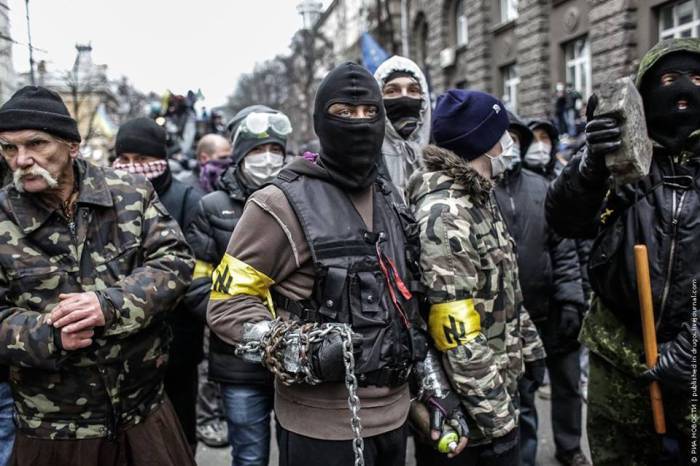 US plans for Egypt and Ukraine are falling apart and Russia is scrambling to pick up the pieces. In the latest color revolution, it was not an army but a rump parliament that pulled the plug on the elected president on a wave of protest, pushing out Ukraine's Viktor Yanukovich on 22 February. He apo...
Europe, Canada & U.S.A.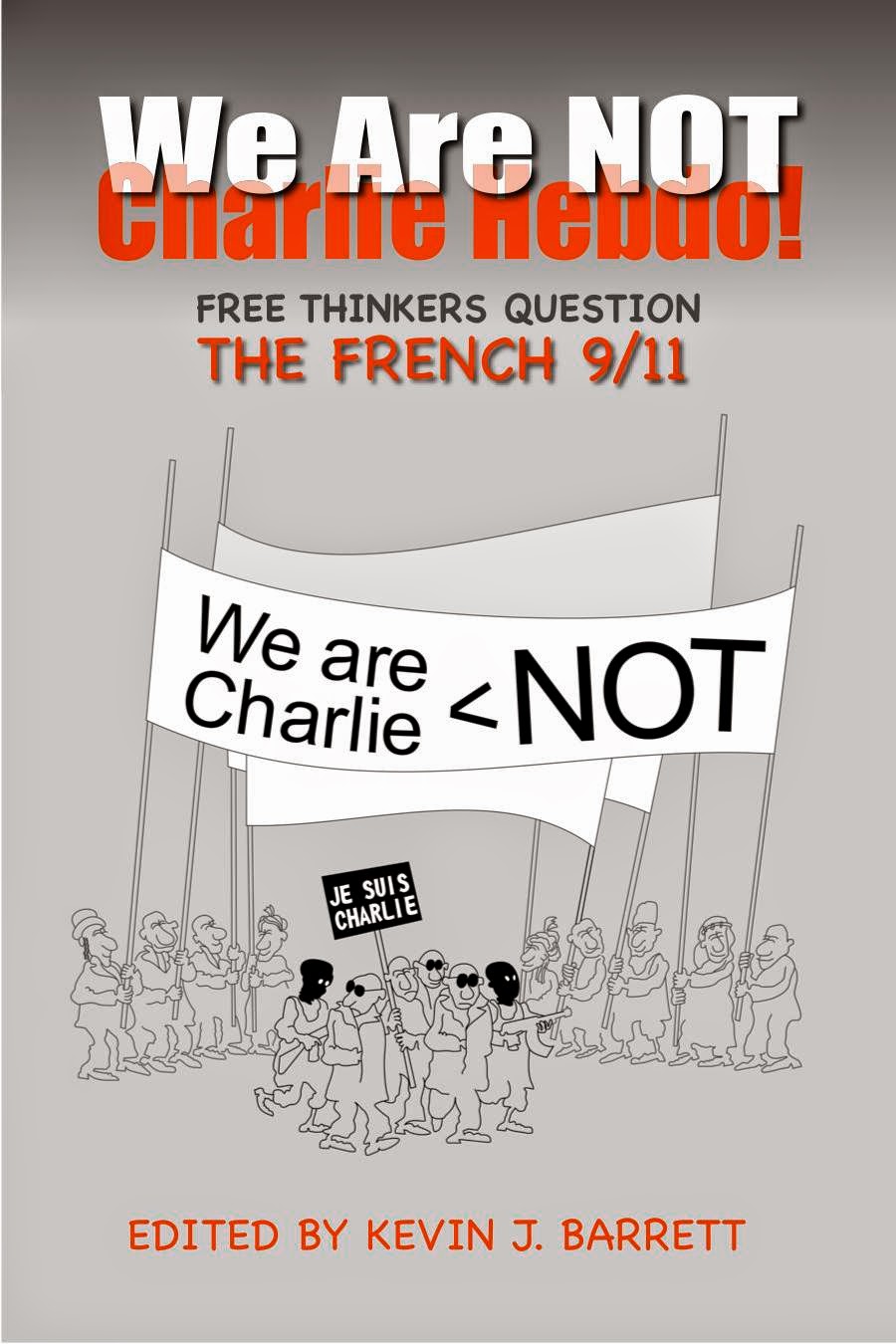 Kevin Barrett has become a legend in the US as a fearless journalist who cuts to the quick, his political and analytic skills leading to provocative, truthful explanations of our mostly inexplicable reality. He has written several books dealing with 9/11, and is currently an editor at Veterans T...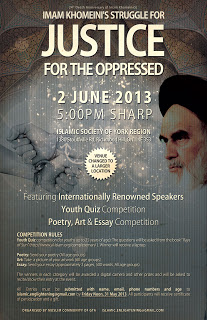 The commemoration of Ayatollah Ruhollah Khomeini on the 26th anniversary of his passing took place at the Islamic Center of York Region on May 31. Among the speakers was Moulana Zaki Baqri, Zafar Bangash and myself. Despite hate-filled demonstrators with placards and megaphones, threatening at...