Eric has launched his new book.
Just in from Eric Walberg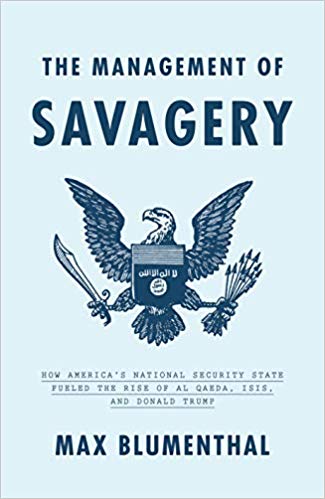 The 9/11 dust is finally settling. Blumenthal takes us on a nightmare tour of the landscape, starting with two key moments in 2018 that dramatically expose the plot behind the passion play taking pl...
Reports in other languages
Russia and Soviet Union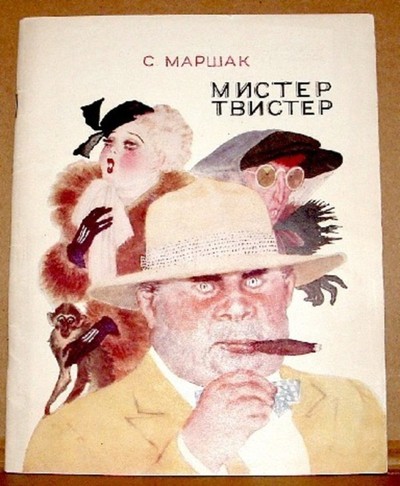 Что стоит за слухами о российском вмешательстве?Russian version of Trump, Russiagate and the deep state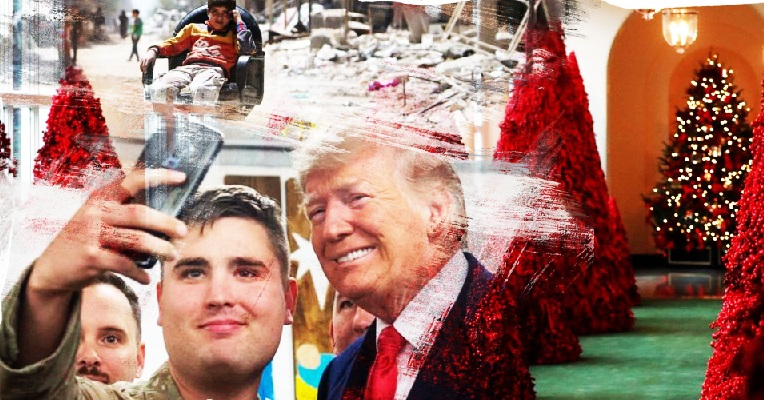 Russian translation of Trump's gift to Syria: Peace on Earth, good will toward menРI считает, что главным событием 2018 года стало решение президента Трампа вывести войска из Сирии. Этим действием президент немедленно противопоставил себя не только всему вашингтонскому истеблишменту, но даже собстве...
Europe, Canada & U.S.A.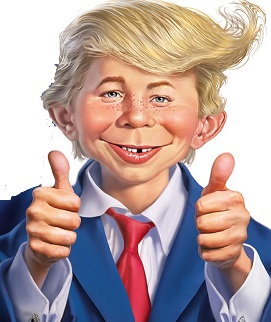 I have avoided getting caught up in what can only be described as the insanity gripping the US media and political elite since even before Trump's astounding victory in 2016 -- the claim that poor, weak Russia somehow orchestrated the defeat of Hillary Clinton and the election of the clownish, loose...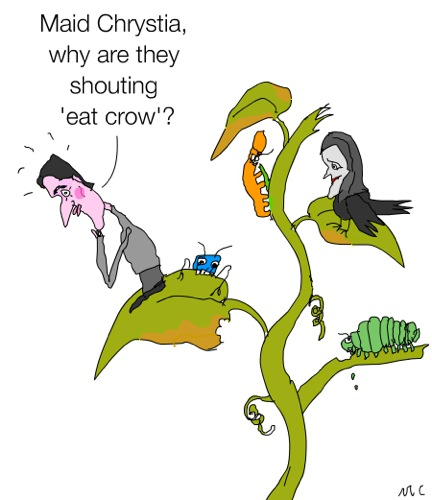 We left off our saga of Justin and the Beanstalk with the young wunderkind's triumph over the giant ogre (Prime Minister Harper), as he swept away the broken democratic shards littering his kingdom in the sky, to the cries of joy from the Canadian peasants. Justin began energetically fulfilling at l...
Middle East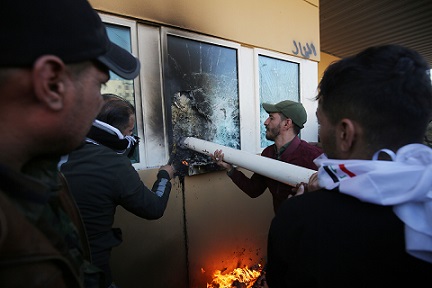 After a clumsy, cruel bombing of reported weapons depots of pro-Iranian militias on Sunday, December 29, the next day, Iraqis stormed the US embassy in the Green Zone, forcing diplomats to flee. Pictures of frightened US soldiers, bristling with their rifles, went viral, as the US tries to reinfor...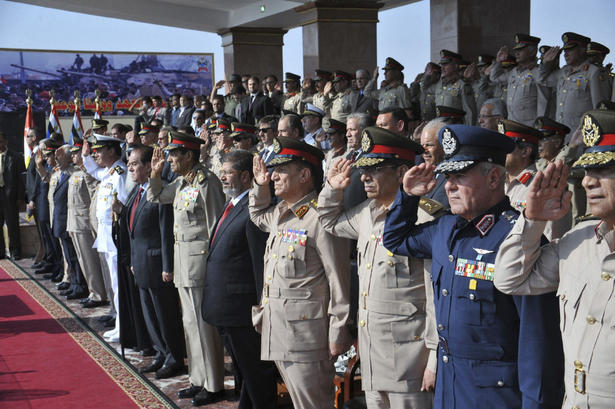 Mohamed Morsi (1951–2019) was the fifth President of Egypt (30 June 2012 to 3 July 2013), deposed by General Abdel Fattah el-Sisi in a coup d'état July 3, 2013. In his last words, Morsi accused the government of "assassinating" him through years of poor prison conditions. Morsi is survived by h...