Eric has launched his new book.
Just in from Eric Walberg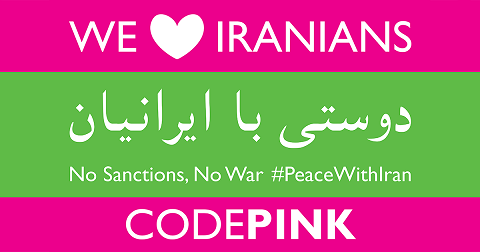 https://www.irna.ir/news/83341502 Interview for IRNA on 30th anniversary of Ayatollah Khomeini's death Summary Iran's 1979 revolution created a seismic shift in world ...
Reports in other languages
Russia and Soviet Union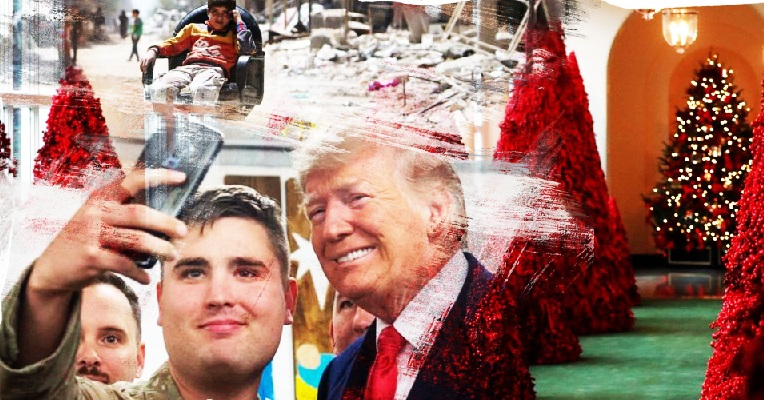 Russian translation of Trump's gift to Syria: Peace on Earth, good will toward menРI считает, что главным событием 2018 года стало решение президента Трампа вывести войска из Сирии. Этим действием президент немедленно противопоставил себя не только всему вашингтонскому истеблишменту, но даже собстве...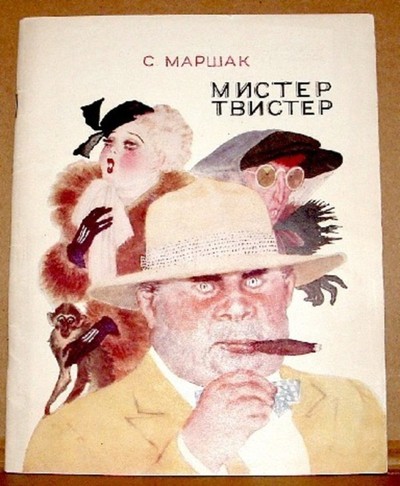 Review of Bill Browder, Red Notice: A true story of high finance, murder, and one man's fight for justice, Simon & Schuster, 2015. 'Red notice' is the catch phrase for an interpol arrest warrant. There is sort-of one out on Browder, accused by the Russian government of tax fraud, though only Sp...
Europe, Canada & U.S.A.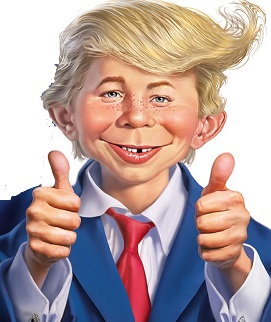 I have avoided getting caught up in what can only be described as the insanity gripping the US media and political elite since even before Trump's astounding victory in 2016 -- the claim that poor, weak Russia somehow orchestrated the defeat of Hillary Clinton and the election of the clownish, loose...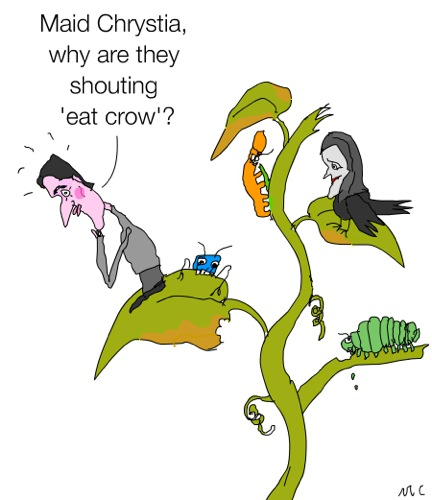 We left off our saga of Justin and the Beanstalk with the young wunderkind's triumph over the giant ogre (Prime Minister Harper), as he swept away the broken democratic shards littering his kingdom in the sky, to the cries of joy from the Canadian peasants. Justin began energetically fulfilling at l...
Middle East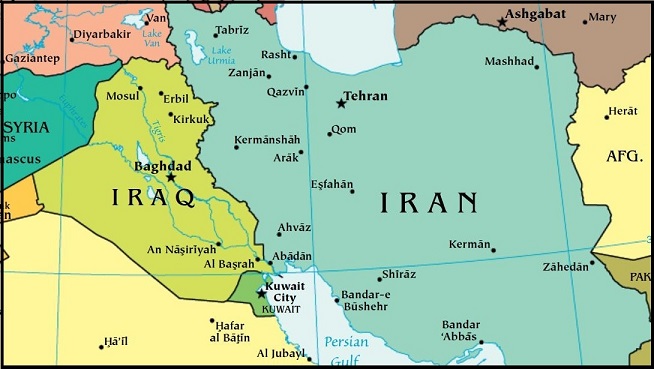 https://www.youtube.com/watch?v=vGsVpnIkc5g&feature=youtu.bemy contribution at 8:30