Just in from Eric Walberg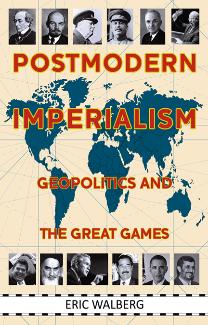 Interview on TRT Turkish TV news program Strait Talkhttps://www.youtube.com/watch?v=VOIiAX5AhpA
Reports in other languages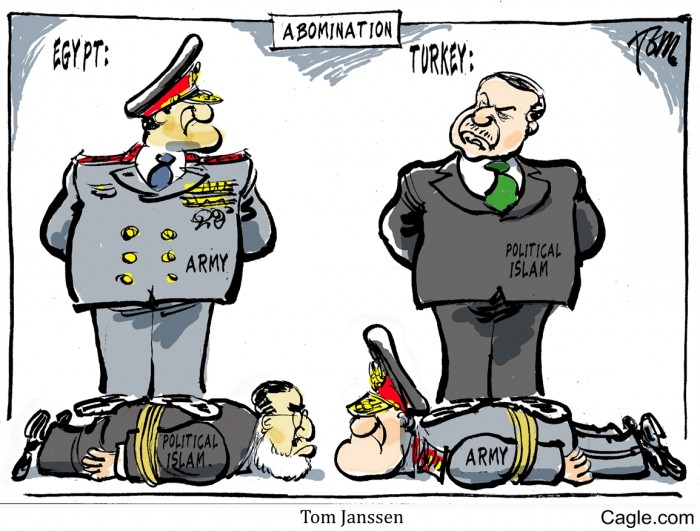 TEHERAN, Jul. 19 (MNA) – Der kanadische Journalist und Experte des Nahen Ostens, Zentralasiens und Russlands meint, dass die türkische Version der sozialen Medien den "Arabischen Frühling" in der Türkei anspornte.Der kanadische Nahostexperte Eric Walberg ist der Meinung, dass die Rolle der sozialen ...
Russia and Soviet Union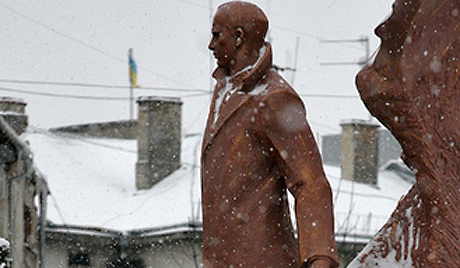 Putin is either an aggressive schemer, to be opposed and vilified at all costs, or a wise, restrained real-politician, balanced irreconcilable forces next door. Which is it?The 2014 coup in Ukraine succeeded due to the fierce campaign led by neo-fascists, heirs to the Banderistas of 1940--50s, now l...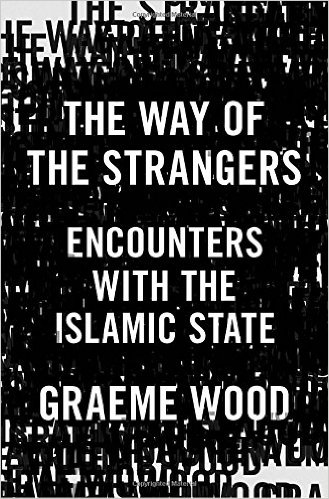 Last month, I wrote Review of 'The Way of Strangers': Spiritual cancer or spiritual diabetes? and also about the power that Islam has to help prisoners build a new life. ("Natives finding Islam"). Prison and Islam are closely linked in the West.The world as prisonThe only way the West knows to deal ...
Europe, Canada & U.S.A.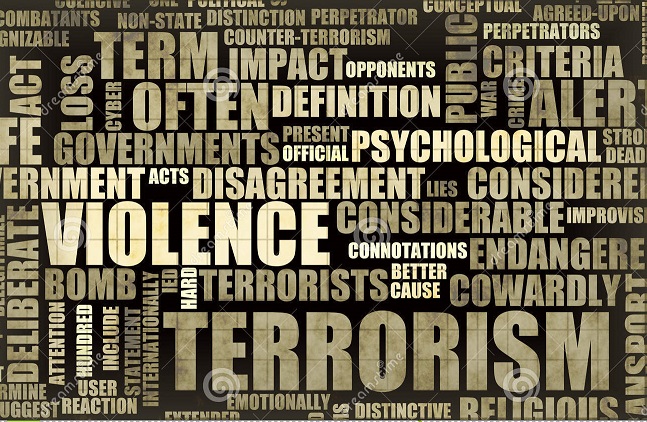 Interview with Kayhan News1/ What are the most serious internal and external threats facing Europe today, including threats from Russia?The surprise victory of the Brexit campaign in Britain, despite the overwhelming propaganda against it, finally forced the European status quo to face reality. The ...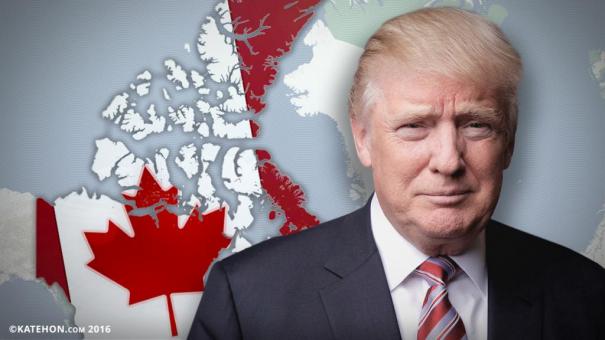 The shock election of Donald Trump has thrust Canada into one of the most perilous periods of its existence. Our relationship with the United States, upon which so much of our security and prosperity depends, has never been more uncertain. Canada's staid liberal-conservative political map on most ec...
Middle East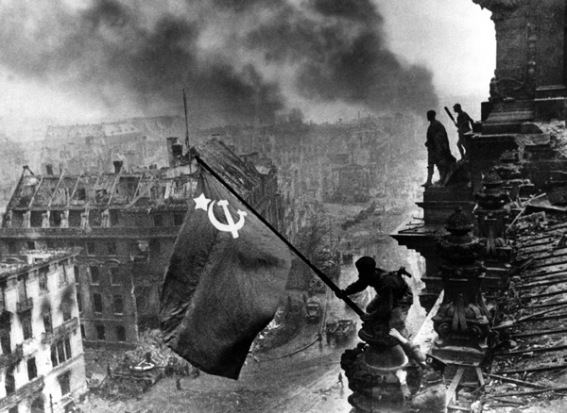 Claims that Assad is using chemical weapons are like a barometer: when the Syrian army is doing well, they surface, notably in 2013, 2015 and now, just as the Syria government looks close to some kind of 'victory'. Both times in the past the intelligence came from Mossad and the claims fizzled out, ...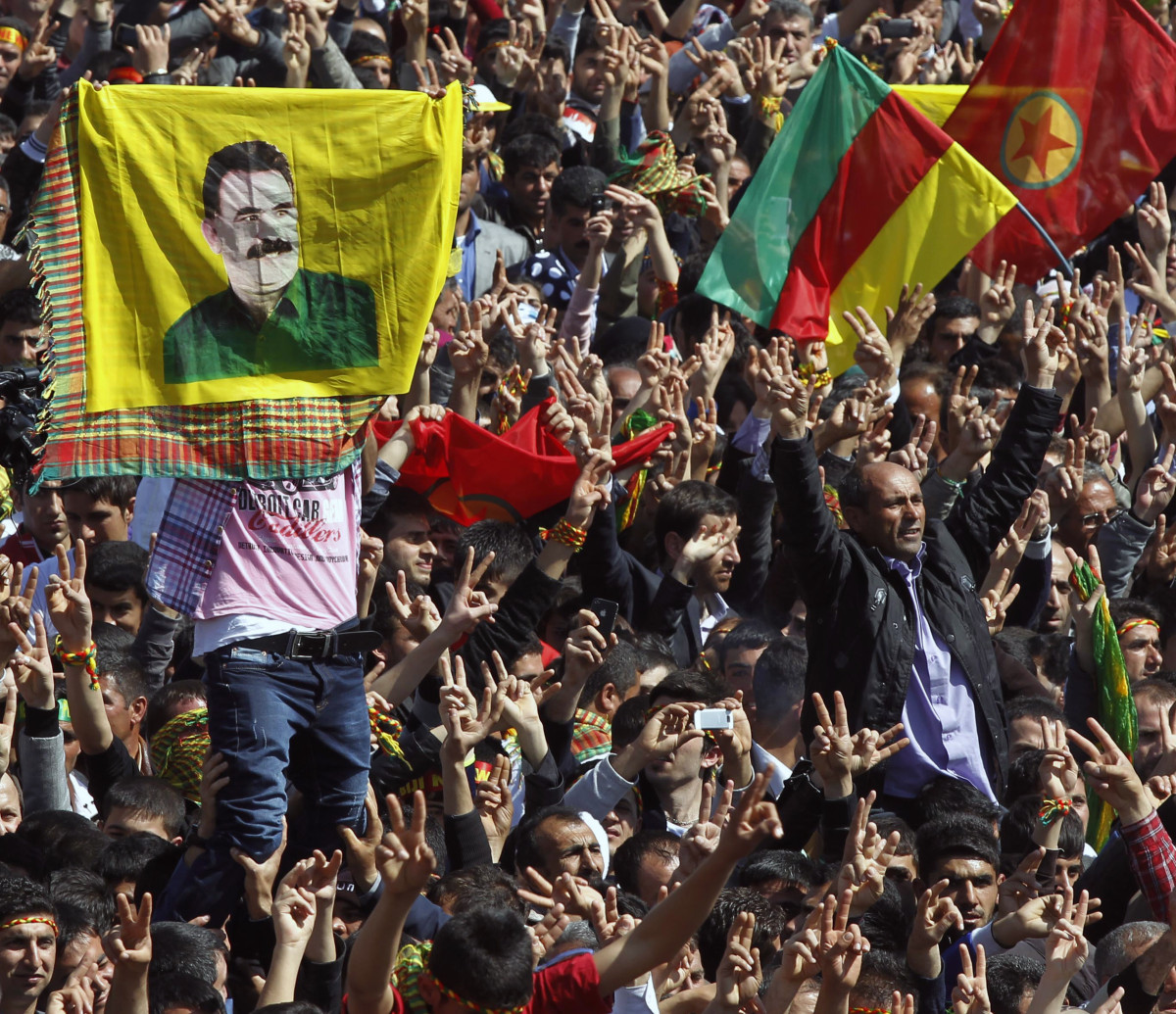 TEHRAN, Jul. 19 (MNA) – Canadian journalist Eric Walberg argues that turning back the coup, thanks to social media and mass demonstrations, is Turkey's very own "Arab Spring"."Fortunately for Erdogan, unlike in Egypt, the army was no longer the monolith it was in Kemalist days, headed by a ruthless ...