Eric has launched his new book.
Just in from Eric Walberg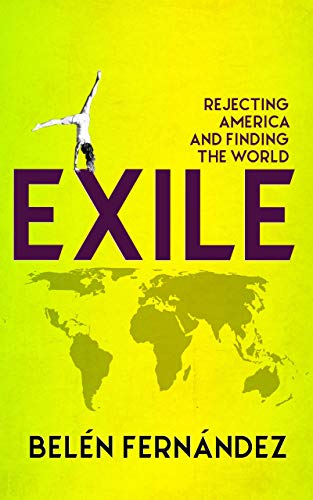 Fernandez's second book could be called The imperial messenger: Thomas Friedman at work Part II, or This is Not a Travel Book. The subject of her first book delightfully keeps popping up at conferen...
Reports in other languages
Russia and Soviet Union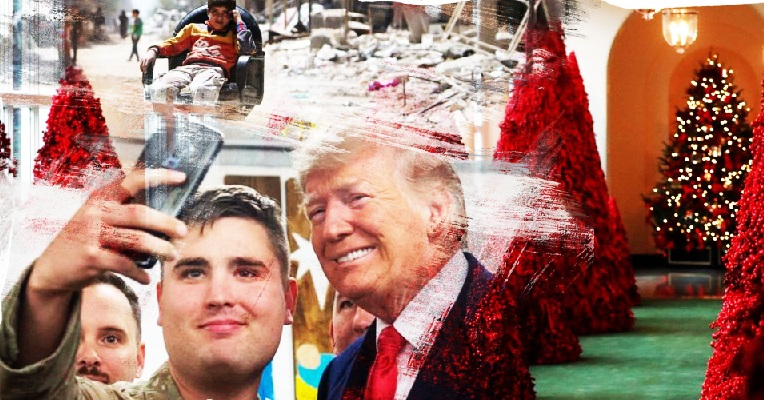 Russian translation of Trump's gift to Syria: Peace on Earth, good will toward menРI считает, что главным событием 2018 года стало решение президента Трампа вывести войска из Сирии. Этим действием президент немедленно противопоставил себя не только всему вашингтонскому истеблишменту, но даже собстве...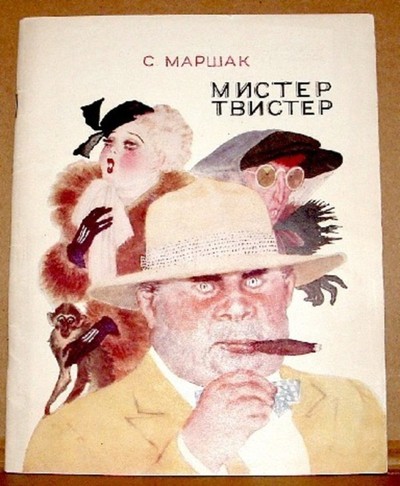 Review of Bill Browder, Red Notice: A true story of high finance, murder, and one man's fight for justice, Simon & Schuster, 2015. 'Red notice' is the catch phrase for an interpol arrest warrant. There is sort-of one out on Browder, accused by the Russian government of tax fraud, though only Sp...
Europe, Canada & U.S.A.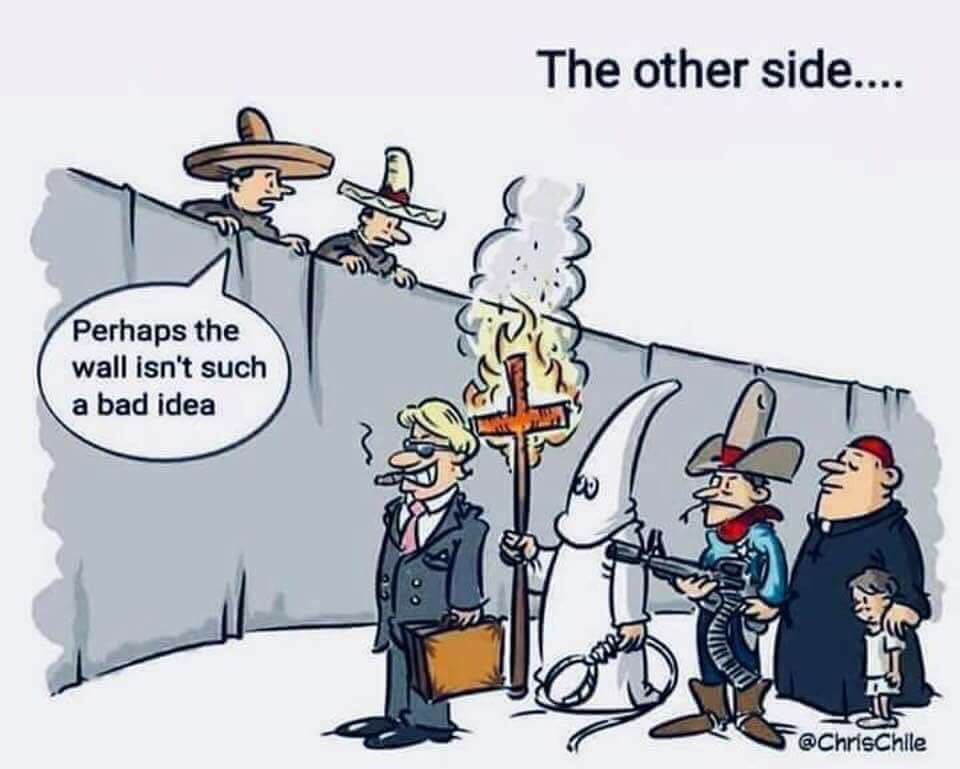 Iran's Supreme Leader Ayatollah Ali Khamenei slammed the Trump administration on Wednesday over the U.S.'s policy of separating migrant families who cross the border illegally for prosecution and detainment. I add my two cents.to watch the youtube interview, copy and paste the urlhttps://www.youtube...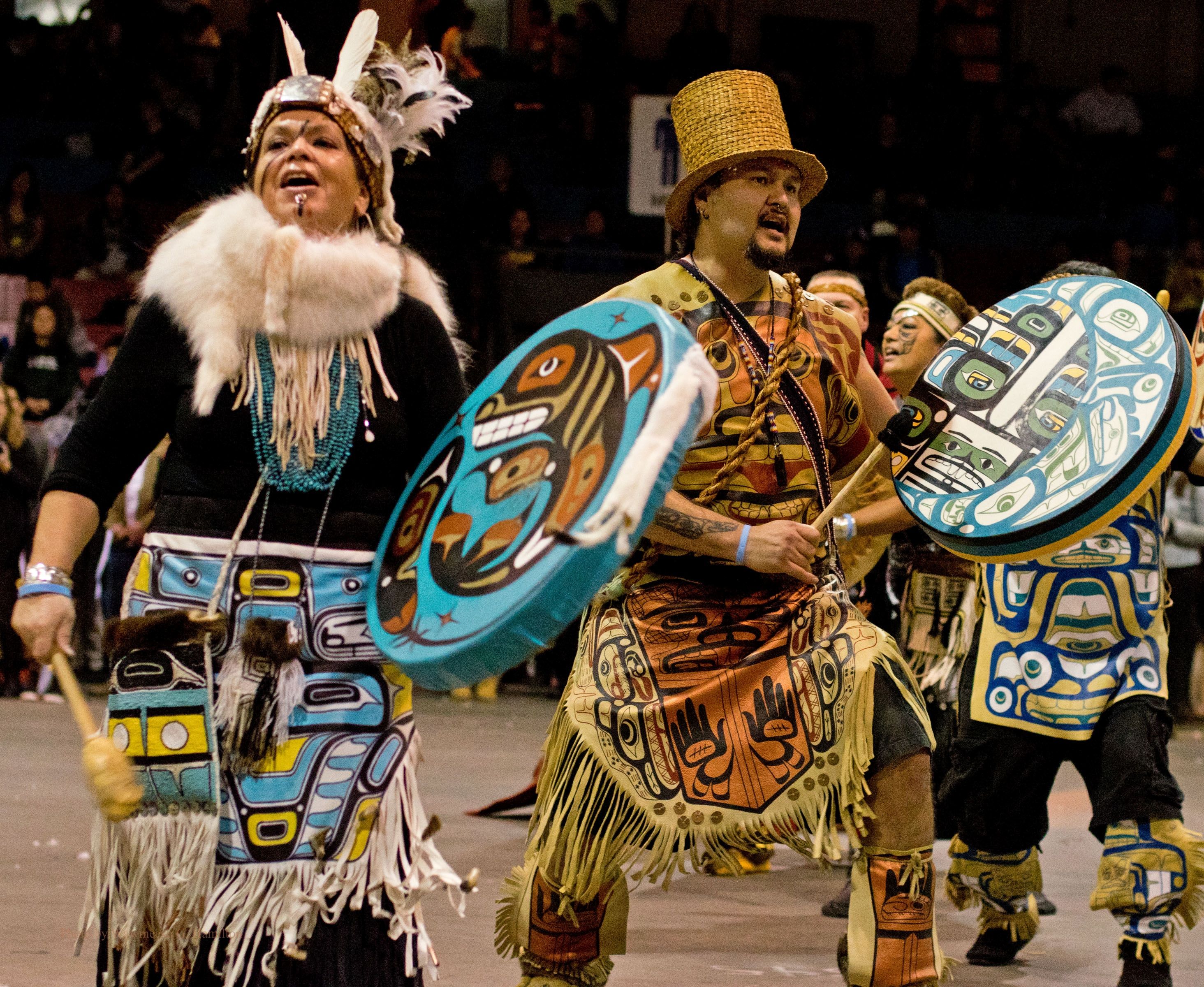 Transition from the Indian Act to Aboriginal self-government The debate about the Indian Act and how to reconcile the elected councils and the traditionals over the past 40 years has been shaped by the sweeping intent of the White Paper of 1969, issued as Pierre Trudeau began his career as prime min...
Middle East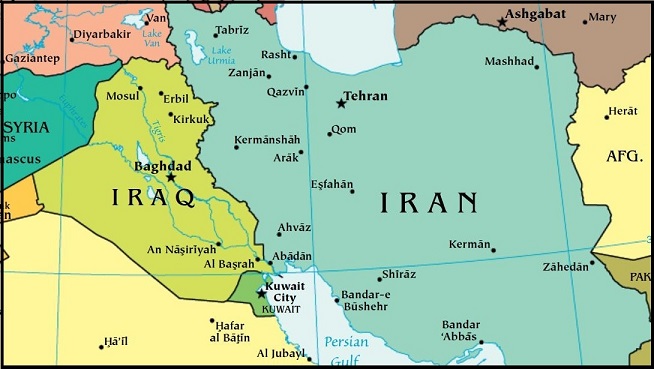 https://www.youtube.com/watch?v=vGsVpnIkc5g&feature=youtu.bemy contribution at 8:30