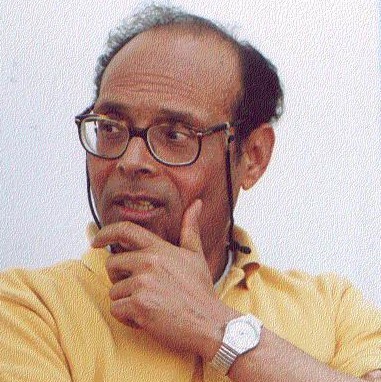 This week Tunisia's constitutional assembly elected 66-year-old Moncef Marzouki, a former dissident who was imprisoned and then exiled in France, as Tunisia's first president after the fall of Zine Al-Abidine Ben Ali. Marzouki told Tunisians he "represents a country, a people, a revolution ... I know you will hold me to account." As president, he will be a progressive secular counterweight to the moderate Islamist party Al-Nahda (renaissance), now Tunisia's dominant political force.

Marzouki, who was elected with 153 of the 202 votes cast, will serve for a year until the constitution is rewritten and new elections held. About 40 opposition MPs cast blank ballots to protest against a vote they said was a farce that masked the fact that real power was now held by the Islamists. Najib Chebbi, head of the Progressive Democratic Party, called the presidency "just democratic window-dressing without any real functions".

Marzouki was elected president as part of a power-sharing deal between Al-Nahda Party and its smaller secularist leftist coalition partners Al-Takkatol and Marzouki's Congress for the Republic. Al-Nahda and its two allies won a majority in the constitutional assembly in elections in October.

Under the interim constitution, the president has limited powers. He determines Tunisia's foreign policy in consultation with the prime minister, and is commander-in-chief of the armed forces but can only appoint or dismiss officers in consultation with the prime minister.

The more powerful prime ministerial post will go to Al-Nahda Secretary-General Hamadi Jebali, while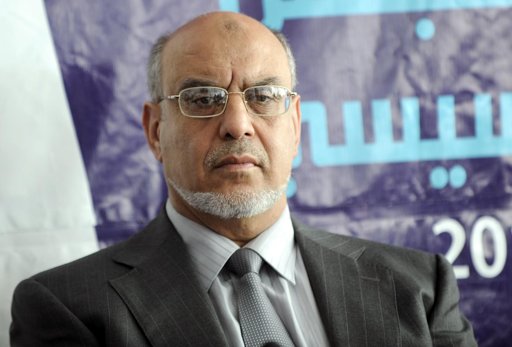 Al-Takkatol leader Mustafa Ben Jaafar will become speaker of the constitutional assembly. The Al-Nahda party denies it has any intentions of turning Tunisia into an Islamic state, saying it will follow the example of Islamists in Turkey.

Since Marzouki issued a joint declaration with Al-Nahda in 2003, which made no mention of secularism as a doctrine, he has argued that progressive forces should unite with moderate Islamists in recognition of the importance of Islam in the Arab world. During the election campaign this year, he criticised the "old left, secular and Francophone, and totally disconnected from the real problems of Tunisian society." He is author of Dictators on Watch: A Democratic Path for the Arab World.